Biodiversity is such an interesting subject that can be broken down into so many different forms, as it is literally the study of "life."
Considering biodiversity incorporates so much, it is necessary to know how lifeforms can get "broken down" into one thing or another. Every organism on this planet is classified using taxonomy, which was created by Carl Linnaeus, a Swedish scientist in the 1700s. Linnaeus did not personally classify everything, as so many new plants and animals are still discovered each year, but he developed the system that we use today.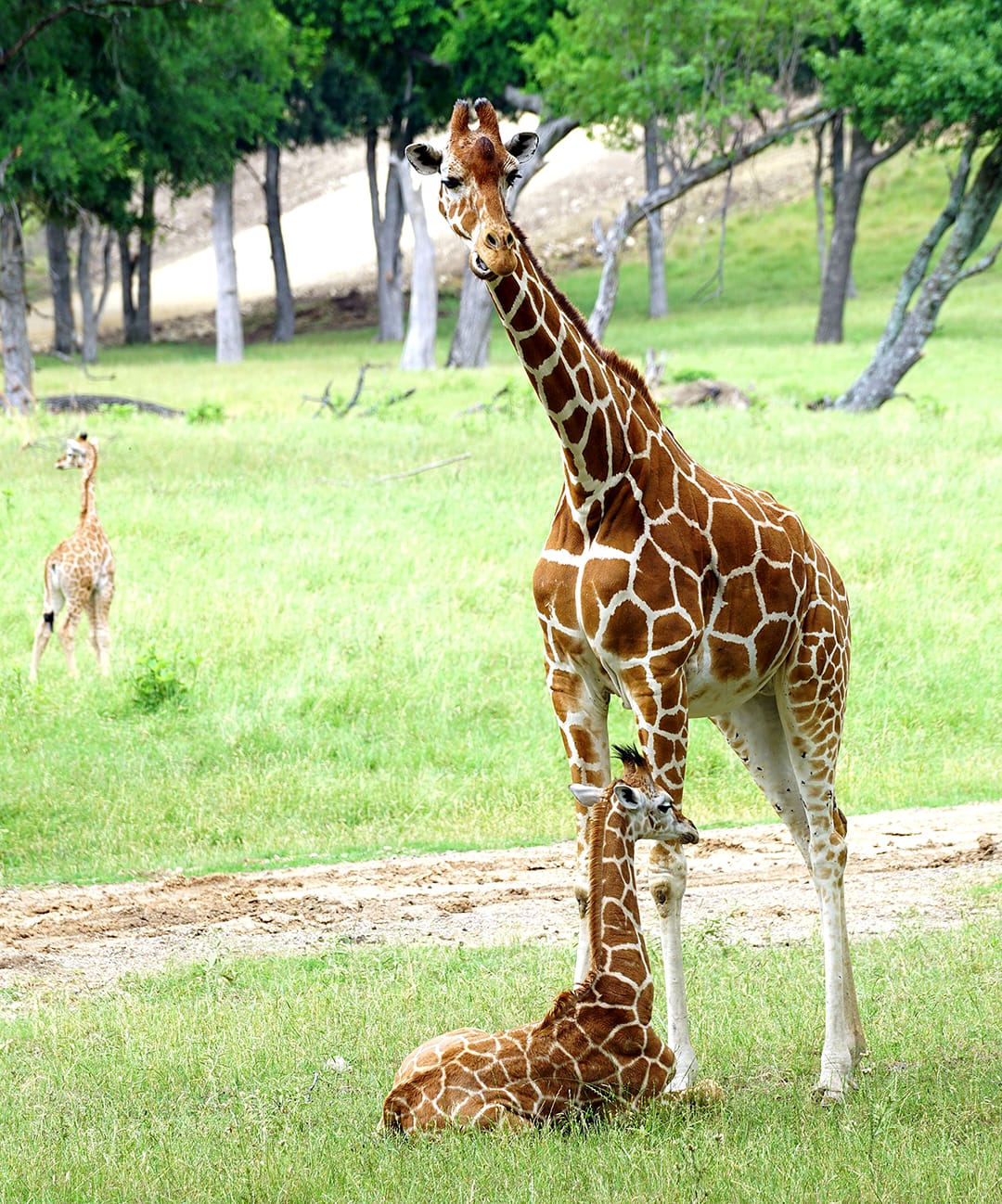 If you have ever seen an animal with a Latin name underneath its common name, you have Linnaeus to thank! For example, if you saw the species Giraffa camelopardalis, you could probably guess what you would be looking at. From that first name itself, you can easily surmise that it is a giraffe!
What about the other name? Some of these names have different origins – this one in particular came to be because Greeks thought that the giraffe was perhaps a cross between a camel and a leopard.


Many names have Latin roots, while others might be Greek, and the names could have prefixes that we might already recognize. Most people recognize prefixes such as helio, which means "sun," which can be found in Helianthus annuus, or the sunflower.  Another is rhino, which means "nose" – you can probably guess a great example for that one!
All of the species on Earth, whether they are single-celled organisms, or large billion-celled plants, can be classified using a taxonomic tree. That tree breaks down everything into what we know it as today, beginning with domains that differentiate between two types of single-celled organisms (archaea and bacteria) and multi-celled eukaryotes.
Within domains, there are kingdoms. The kingdom that we talk about most and that you have probably heard most about is Animalia, which of course, consists of animals. Some other kingdoms include Plantae (plants) and Fungi.
After kingdoms, organisms are divided into phylums, which breaks things down just bit further. Many of these phylums may be names that you are not familiar with; for example, did you know you are part of the phylum Chordata?
That means that you have a dorsal nerve cord, among other things. Think of being a vertebrate as similar to being a cordate – they share many of the same traits.


Classes provide further separation and come into play when you are considering what kind of animal something is; for example, a frog is an amphibian, so it is in the class Amphibia. Birds and reptiles are closely related, so they are in the class Sauropsida, while humans and other mammals are in the class Mammalia.
Orders show us some names we may be more familiar with, such as Carnivora (carnivores), Primates and Rodentia (rodents). Families are the next level of division, such as family Canidae and Felidae (dogs and cats). The final two levels, genus and species, help to identify an individual animal – Canis rufus is the red wolf, a member of the family Canidae.
From domain all the way down to species, the order may be hard to remember, but using a mnemonic device makes it simpler than having to remember domain, kingdom, phylum, class, order, family, genus and species. Use the phrase Did King Phillip Come Out For Golf Sunday to remember the order of how these animals and plants are separated more and more specifically!
-James Morgan, Assistant Director of Education