Consider These Special Events In April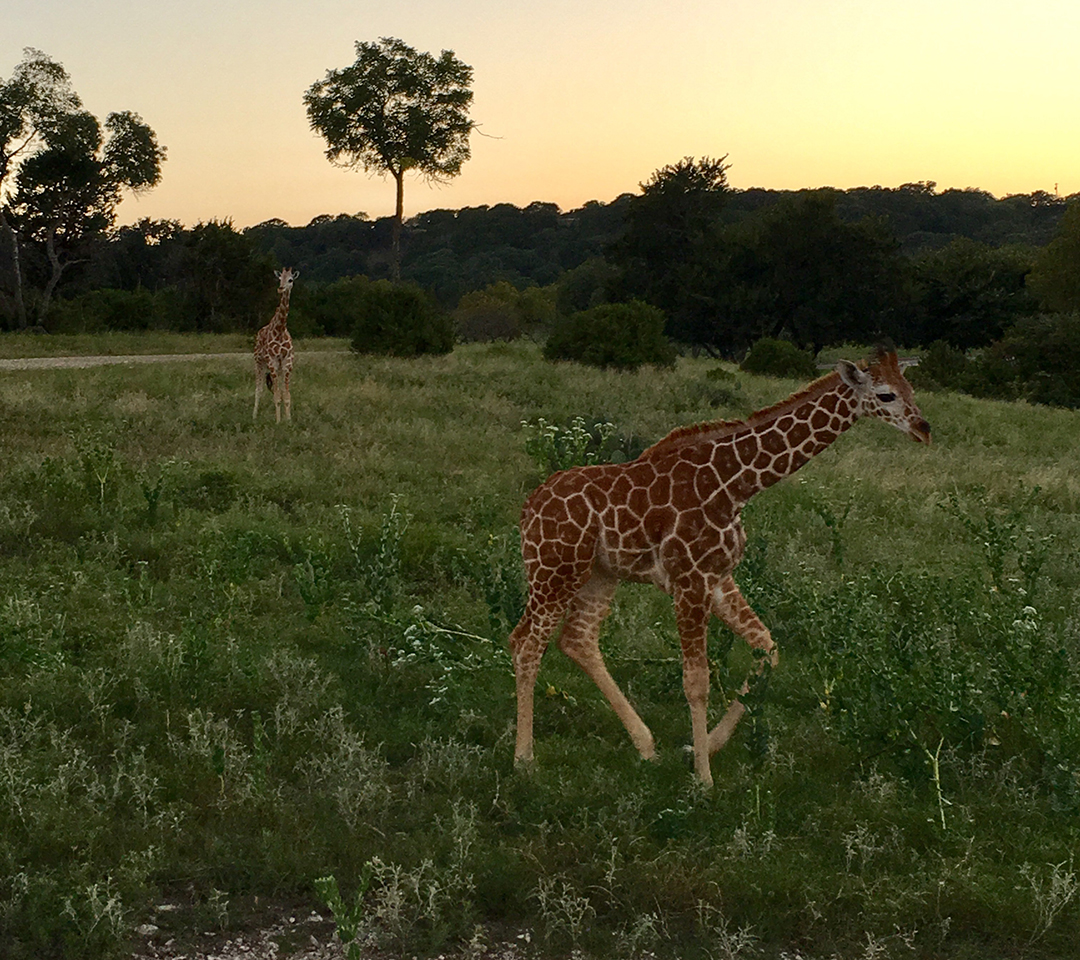 Photo Tour
The Photo Tour lets the photographer catch the dusk light, which is the best light possible for afternoon photos. The tours will go through Fossil Rim's 1,800 acres of pastures. There are 50-plus species of animals at Fossil Rim. Some of the animals that may be photographed include white rhinos, blackbuck, European red deer, gemsbok, zebras, addax, waterbuck, giraffes, sable, axis deer, and cheetahs, just to name a few. Reservations are required. Call (254) 897-2960. Camera Club members can receive a 10 percent discount. Private tours are also available for an additional fee. $75 per person.
Date: April 11, 2020, 3-7 p.m.
Date: April 25, 2020, 3-7 p.m.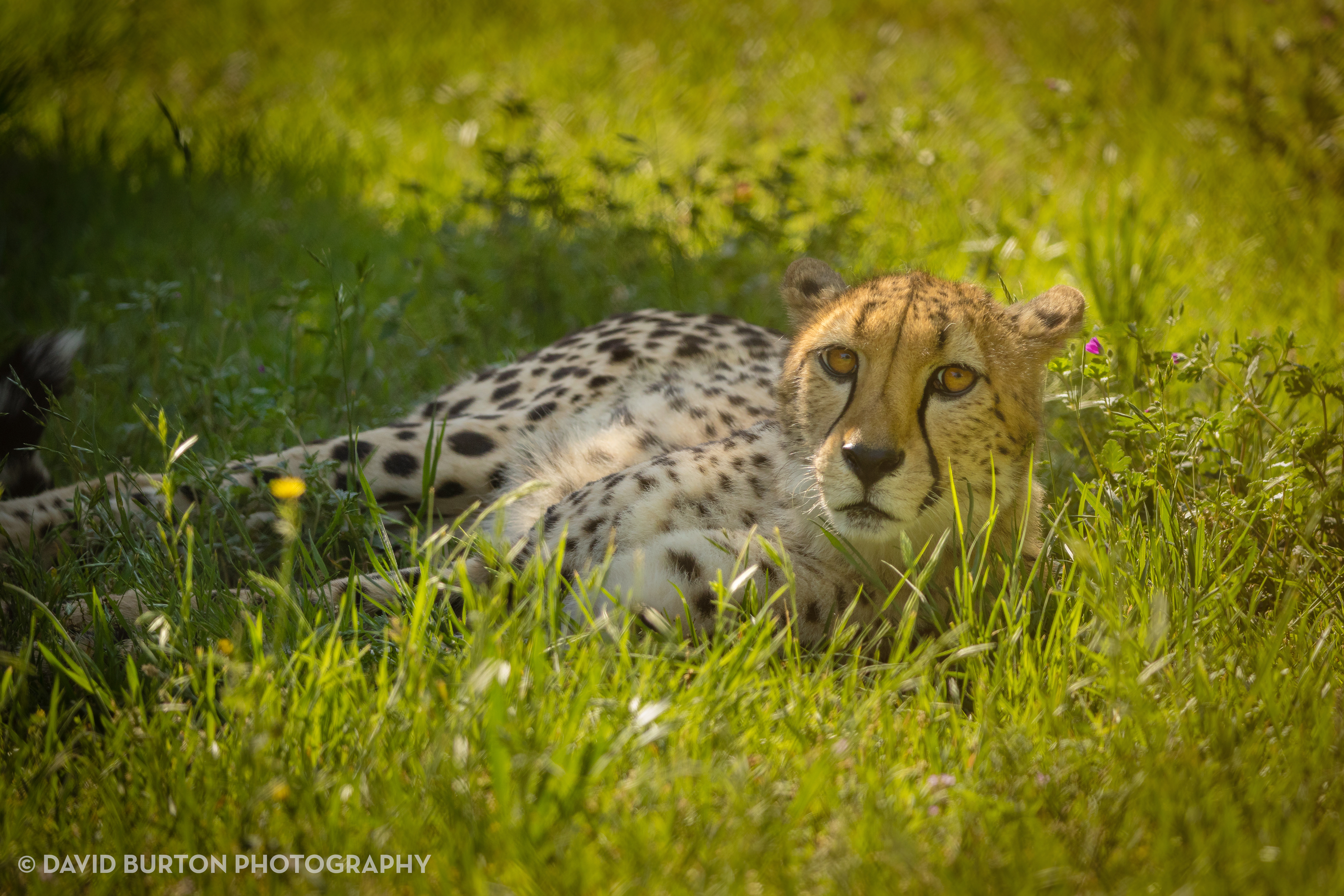 Discovery After Dark Program and Tour
Come enjoy the evening beauty of Fossil Rim. Watch the stars and listen to the nighttime sounds, as we venture out into the park at dark. We'll start with an interactive learning experience where you can discover nocturnal animal adaptations. Then, using spotlights, we'll go on a guided sunset tour focused on the nightlife of Fossil Rim. We'll see Fossil Rim's exotic animals and some native Texas species. We may see some animals that don't usually come right up to vehicles during daytime Safari Tours! Afterwards, we'll adventure on foot by taking a hike after dark. Participants will meet at the Overlook area. This activity, which will last approximately three hours, costs $35 per person and is limited to 32 participants.
Date: April 24, 2020, 6:30-9:30 p.m.