Fossil Rim Adds Nile Lechwe In Game Preserve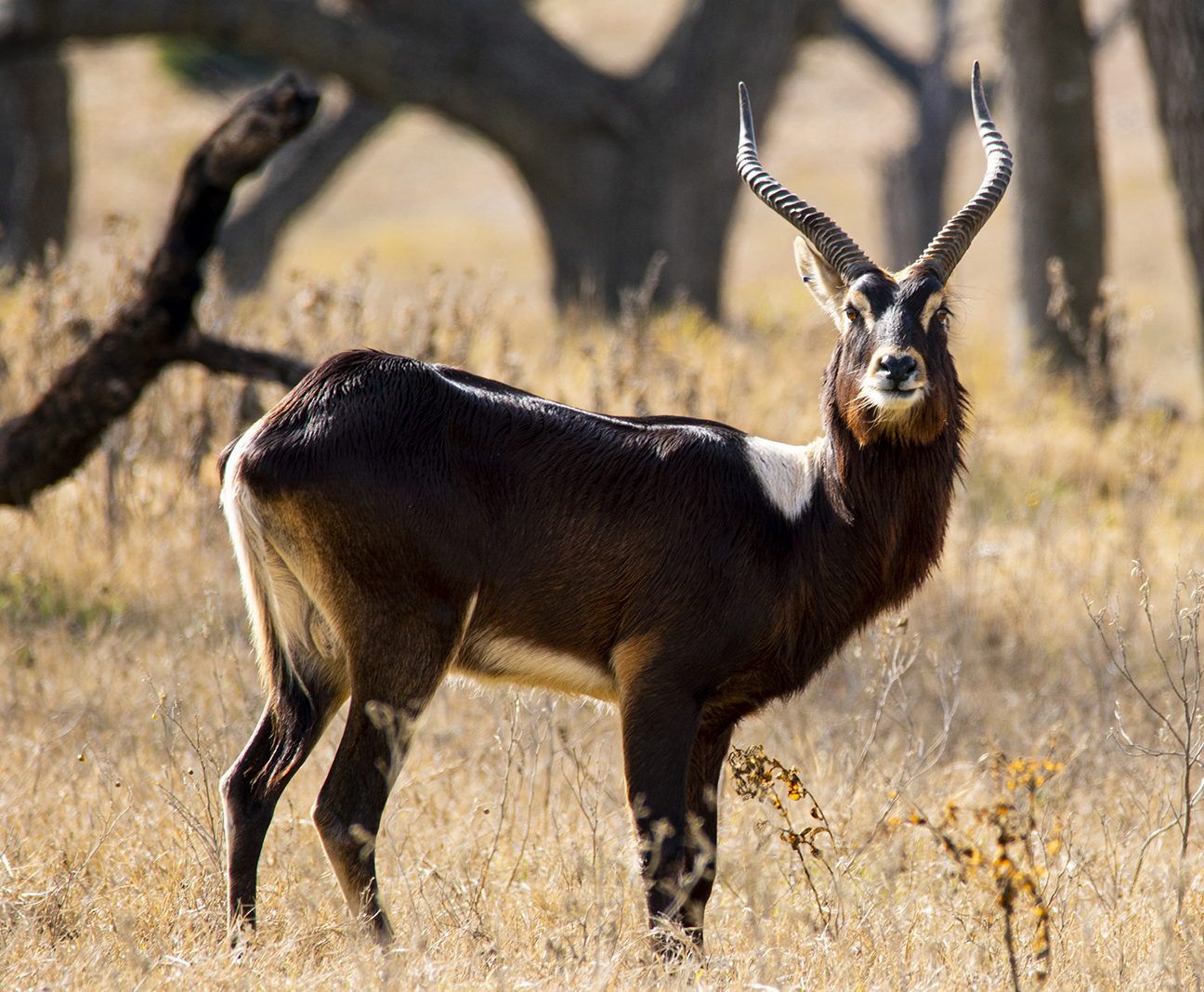 Fossil Rim introduced a new antelope species in late 2019, and guests should keep an eye out for it in the Game Preserve pasture.
The new additions include a Nile lechwe bull and four females. The endangered lechwe ranks second only to the nyala among the most aquatic African antelope – even ahead of waterbuck, another resident Fossil Rim species closely related to the lechwe. The Nile lechwe is one of two lechwe species, with the red lechwe being the other. The Game Preserve is the fourth pasture you enter from the Admission Center.