Fall In Love With Our October Events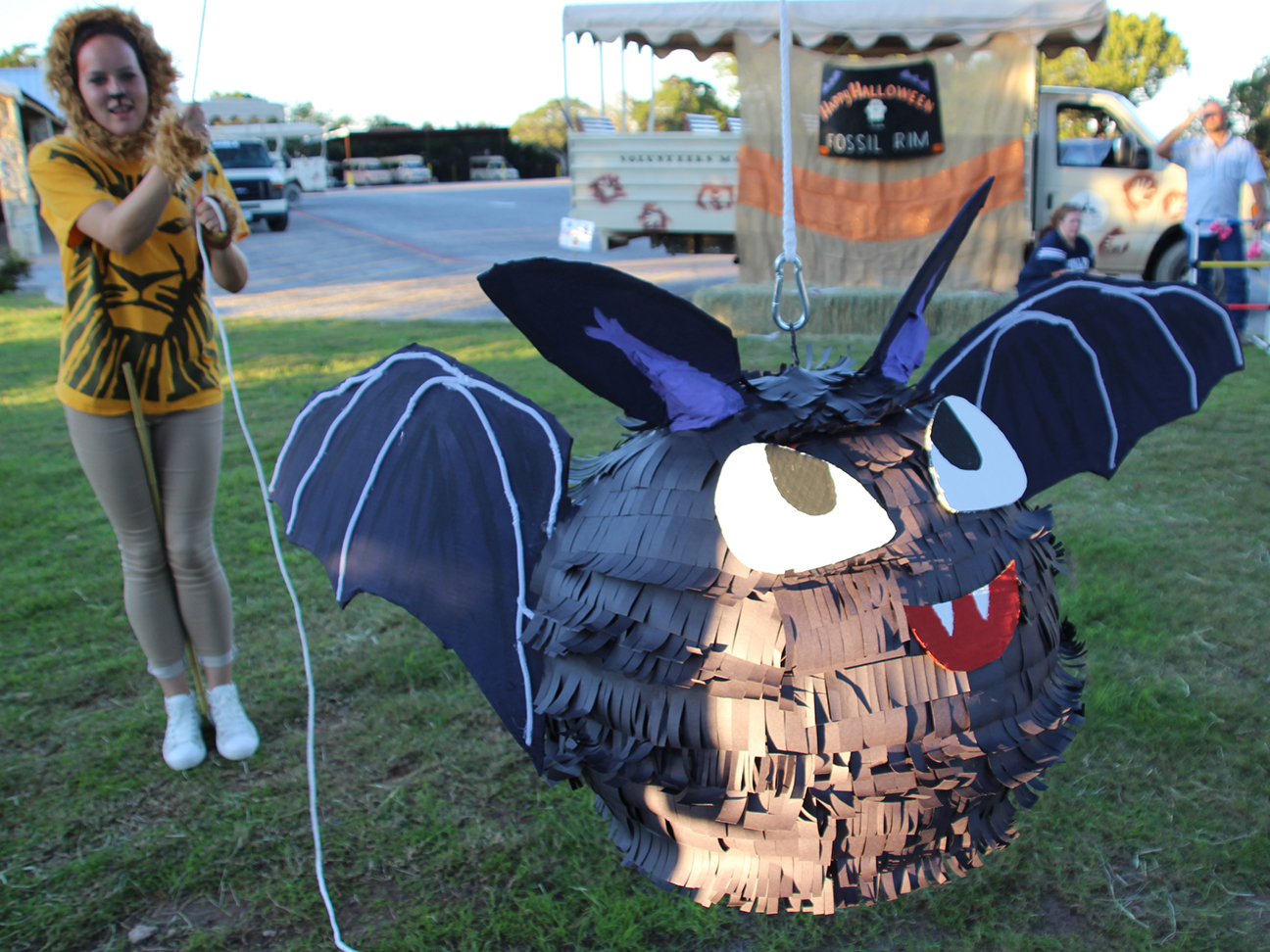 We have several cool special events coming up in the second half of October! Be sure to make your reservations soon before they are sold out – except for the Spooktacular, which is free with no guest limit.
Sweetest Day Safari Dinner & Tour
Impress your sweetheart with a romantic dinner and evening wildlife tour. You and your sweetheart arrive at the Foothills Safari Camp at 4 p.m. for a complimentary glass of wine or champagne. You will depart on your sunset safari tour at 4:30 p.m. in one of our open-air vehicles. After the tour, you will return to camp and head into our glass-walled pavilion for a candlelight dinner including tea, coffee and dessert. The pavilion overlooks one of the primary watering holes in our Main Pasture. A gift is included for your special guest. $95 per person, adults only. Maximum of 12 guests for this event. For reservations, call (254) 897-2960. For guests with food allergies, please contact us at least 72 hours in advance and we can adjust our menu accordingly.
Date: October 19, 2019, 4-8 p.m.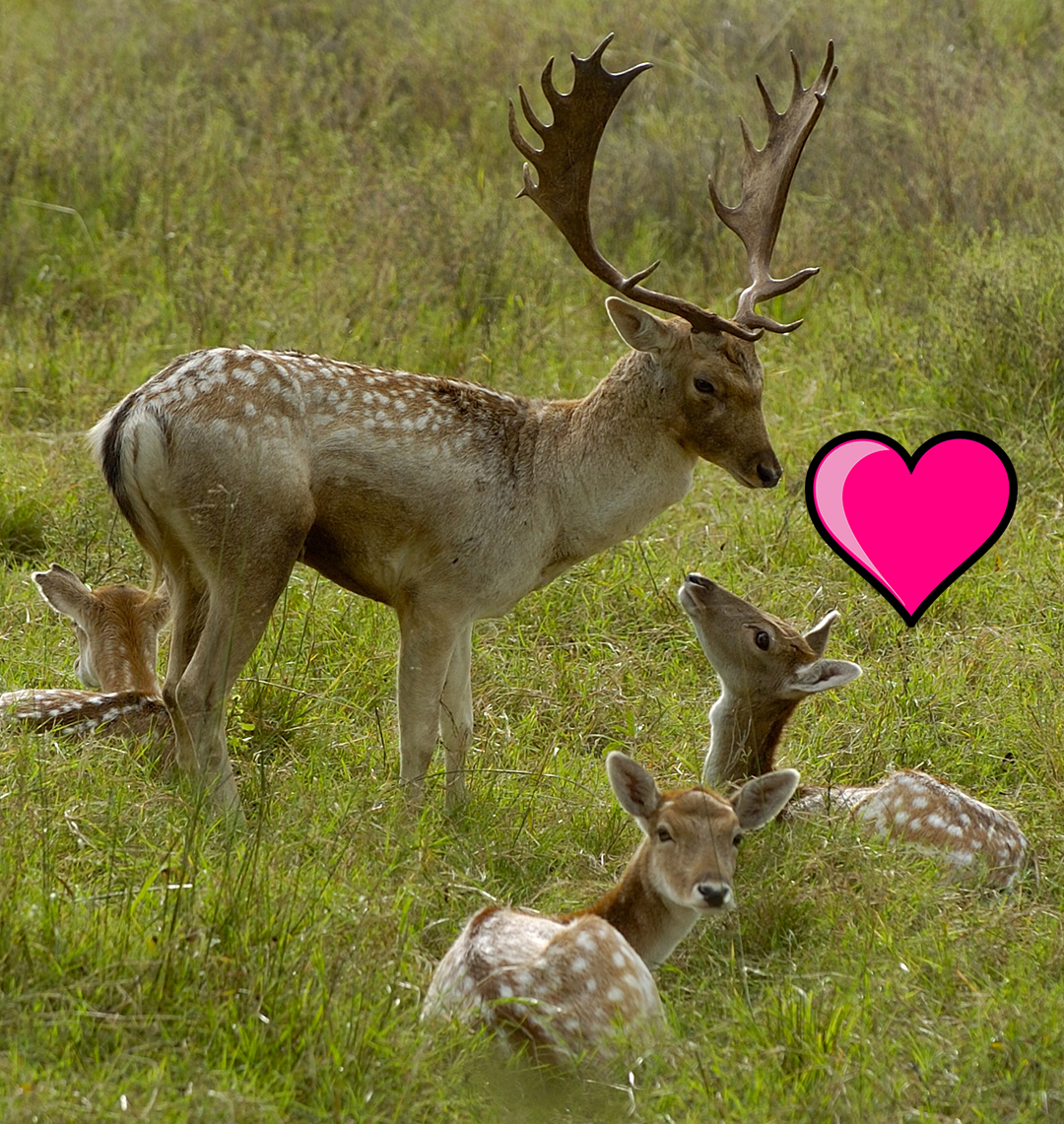 CAC Spooktacular Halloween Extravaganza
Join our animals at the Children's Animal Center (CAC) for some Halloween fun! It will include goats doing tricks for treats, a Jack-o'-lantern contest, a chance to meet some creepy crawlers, face painting and more. Jack-o'-lanterns brought for the contest may be donated to give to some of the animals during the event. This event is free, but donations are welcome. The CAC is located at 1789 CR 2009.
Date: October 26, 2019, 4-6:30 p.m.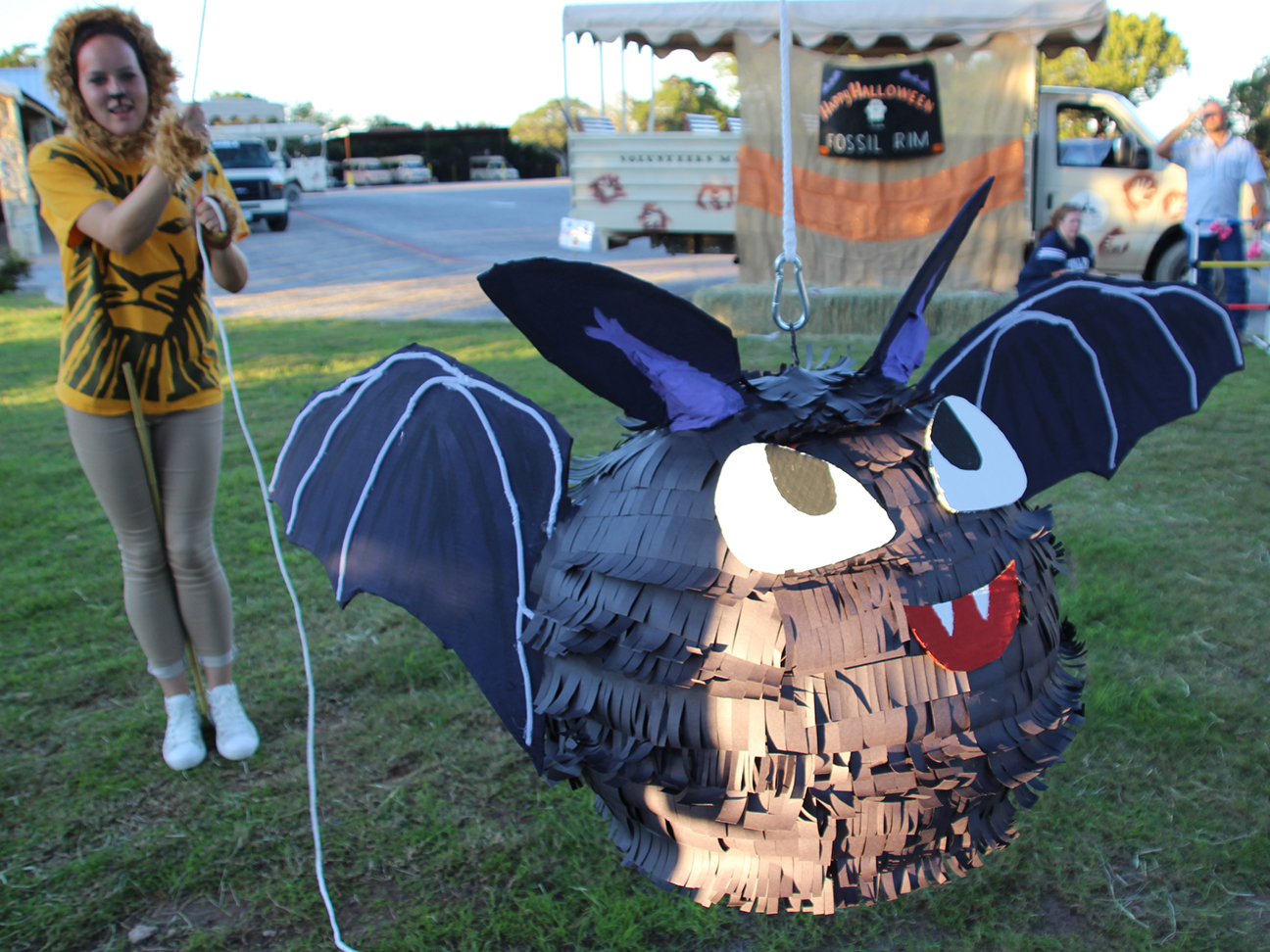 Discovery After Dark
Come enjoy the evening beauty of Fossil Rim with an event that starts after our Halloween Spooktacular! We'll start with an interactive learning experience where you can discover nocturnal animal adaptations. Then, using spotlights, we'll go on a guided sunset tour focused on the nightlife of Fossil Rim. We'll see Fossil Rim's exotic animals and some native Texas species. We may see some animals that don't usually come right up to vehicles during daytime Safari Tours! Afterwards, we'll adventure on foot by taking a hike after dark. Participants will meet at the Tours Window, located at Fossil Rim's Nature Store. This activity, which will last approximately three hours, costs $35 per person and is limited to 16 participants. This tour is recommended for ages five to adult. Reservations are required; call 254.897.2960. $35 per person.
Date: October 26, 2019, 7-10 p.m.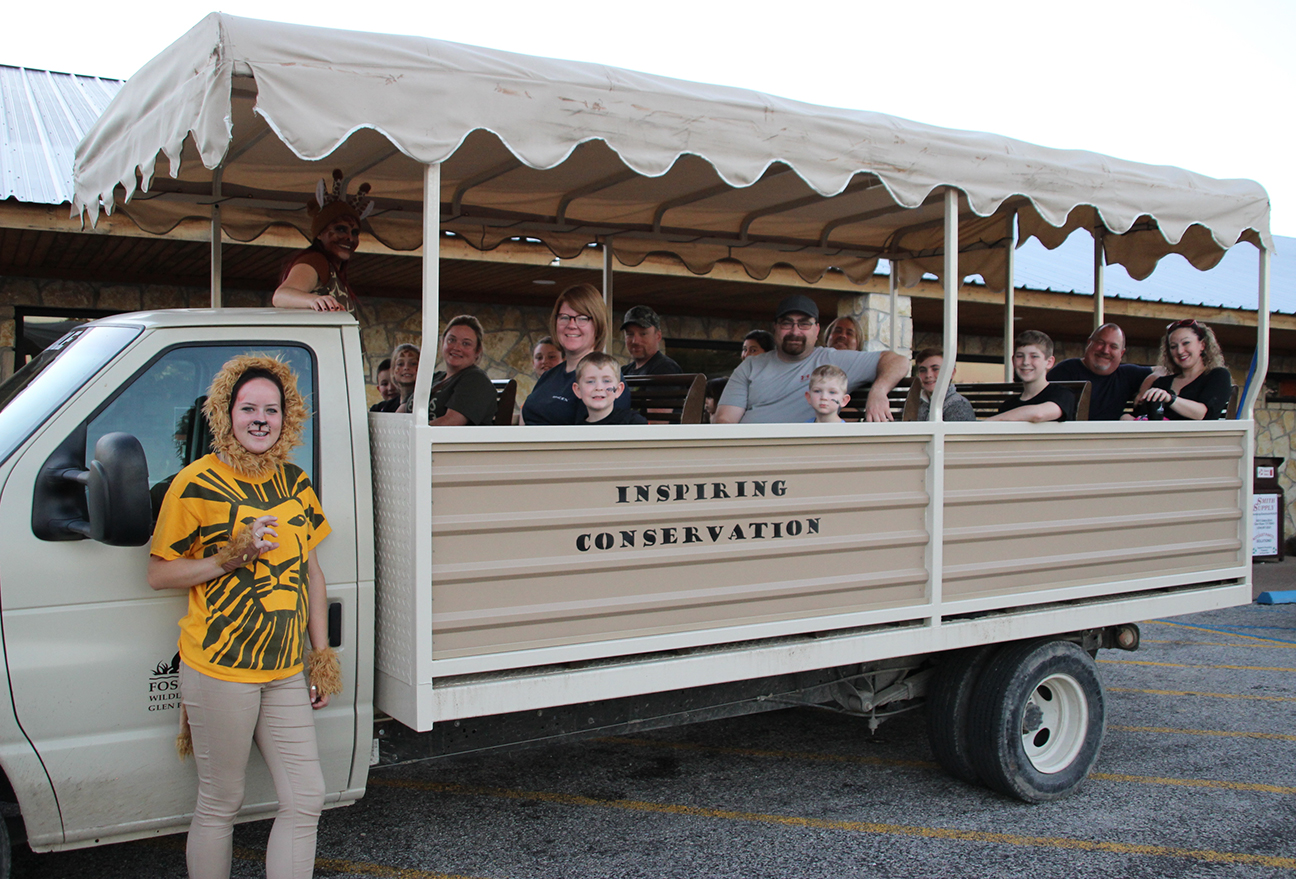 Fun Finding Fossils
Homeschool Class/Dig + Tour: Fossil Rim used to be underwater! A lot of sea creatures left an abundance of interesting evidence that they used to live here. That evidence is found in our rocks and fossils. Find and identify fossils, understand them and how they got here. You can even take one or more home! To register, call 254.897.2960. $23 per person.
Date: October 29, 2019, 10 a.m.-3 p.m.