Check Out The September Special Events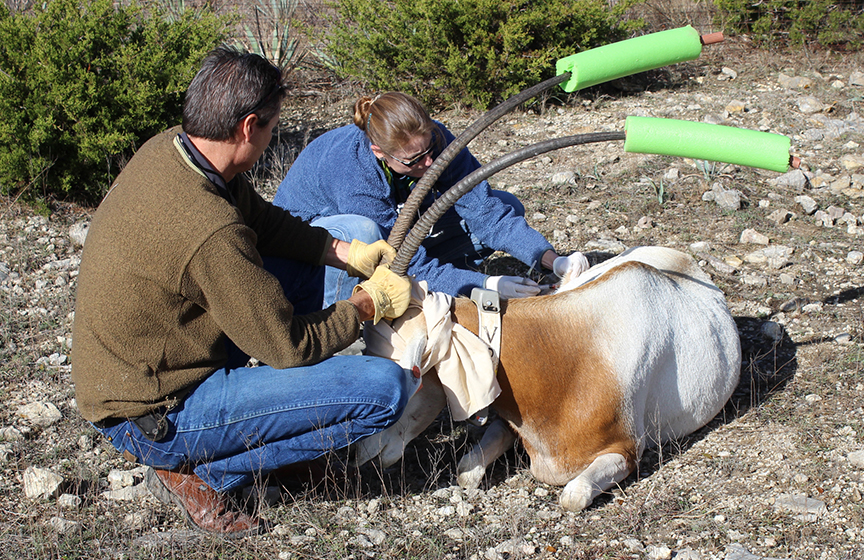 Photo Tour
The Photo Tour lets the photographer catch the dusk light, which is the best light possible for afternoon photos. The tours will go through Fossil Rim's 1,800 acres of pastures. There are 50-plus species of animals at Fossil Rim. Some of the animals that may be photographed include white rhinos, blackbuck, European red deer, gemsbok, zebras, addax, waterbuck, giraffes, sable, axis deer and cheetahs, just to name a few. Reservations are required. Call (254) 897-2960. Camera Club members can receive a 10 percent discount. Private tours are also available for an additional fee. $65 per person.
Date: September 7, 2019, 4-8 p.m. / September 21, 2019, 3-7 p.m.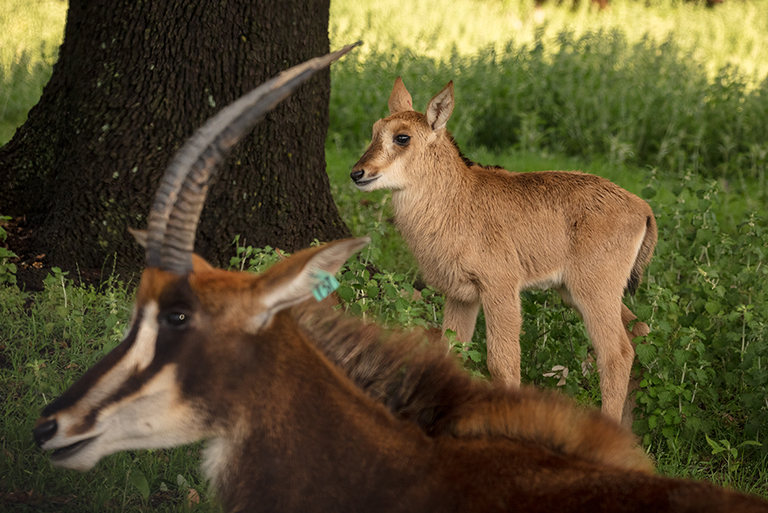 More Than Just A Chubby Unicorn
Celebrate World Rhino Day with us at Fossil Rim, as you get to meet some of our rhinoceros residents. Heading out from the Overlook, your tour guide will transport you to our White Rhino Barn to meet with one of our animal care specialists for a discussion of the plight the modern rhino faces worldwide. You'll be able to see massive white rhinos up close and learn a lot about these special animals. After your journey into the park, you'll return to the Overlook for a dinner of steak, potatoes, vegetables, dessert and Fossil Rim wine within our glass-walled café perched above our Main Pasture. $95 per person, adults only. Reserve at (254) 897-2960.
Date: September 14, 2019, 5-8 p.m.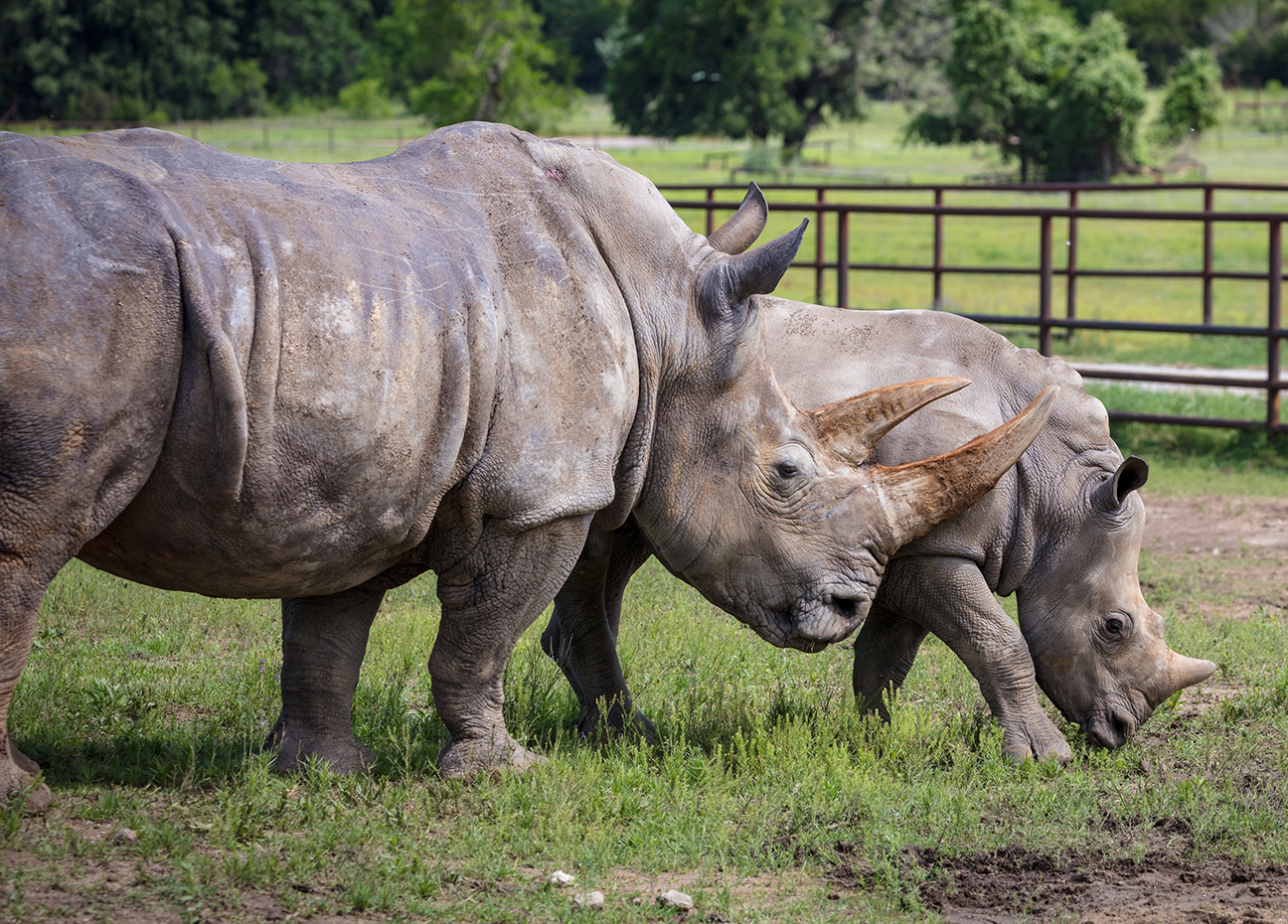 Rhino Day
Homeschool Class + Tour: Come see these true giants of the animal kingdom and find out why a white rhino is poached in South Africa approximately every eight hours. We'll discuss their habits, habitats, and ways we can be part of their restoration. To register, call 254.897.2960. $23 per person.
Date: September 16, 2019, 10 a.m.-3 p.m.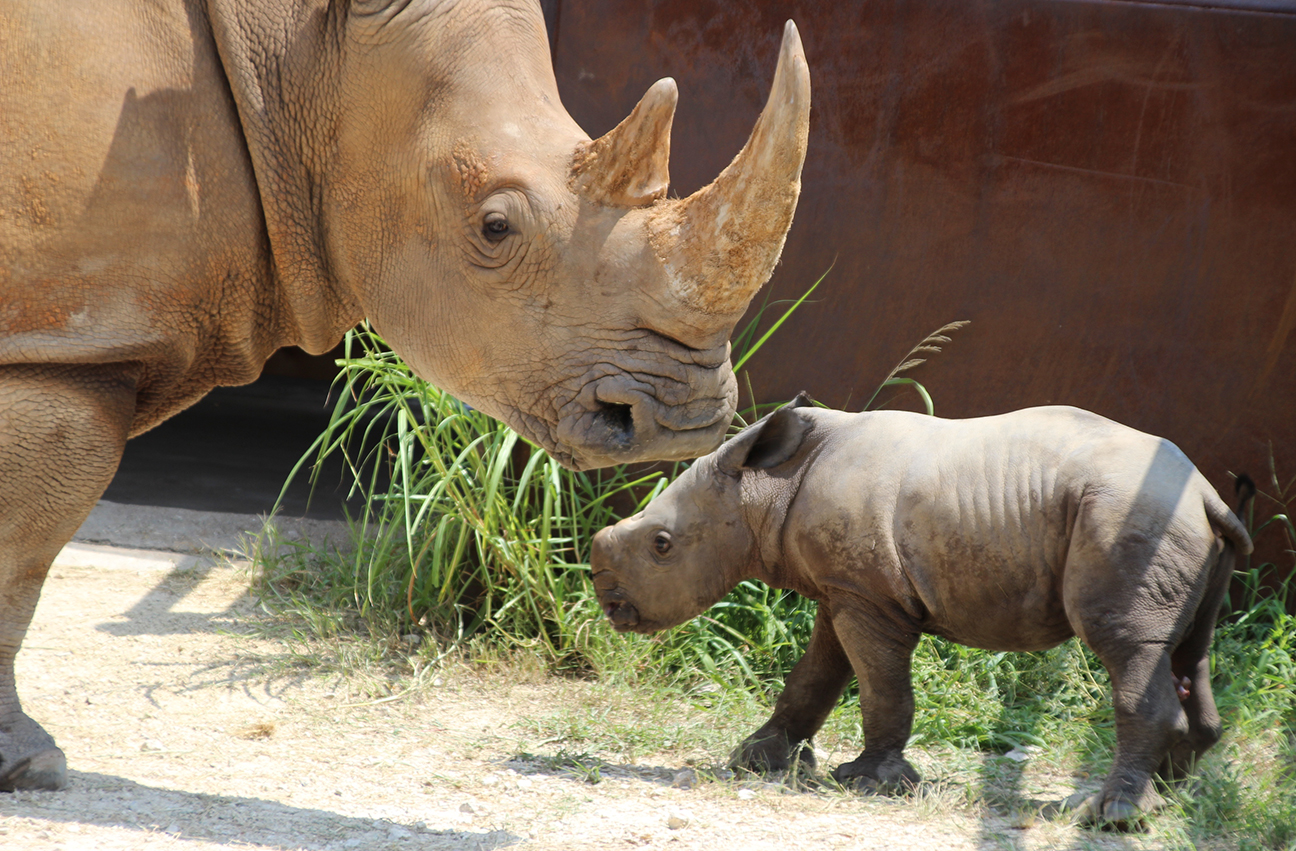 Animal Care Specialist Tour & Dinner
Join us for this exclusive tour and dinner. Ride along with our expert animal care specialist on this behind-the-scenes tour. The excursion will take you through Fossil Rim where you'll have a chance to view our exotic animals in their free-roaming environment. You'll go into our Intensive Management Area (IMA) and visit our maned wolves, Mexican gray wolves, cheetahs, red wolves, black rhinos, black-footed cats, and Attwater's prairie chickens. After your tour, you'll head to our Foothills Safari Camp to enjoy a multi-course dinner, dessert and complimentary glass of wine in our glass-walled pavilion that overlooks a scenic watering hole in our Main Pasture. The tour, which has a limit of 12 guests, will begin at 3 p.m. and dinner will follow at 5:30 p.m. $150 per person, for adults only. For reservations, call (254) 897-2960. For guests with food allergies, please contact us at least 72 hours in advance and we can adjust our menu accordingly.
Date: September 21, 2019, 3-7 p.m.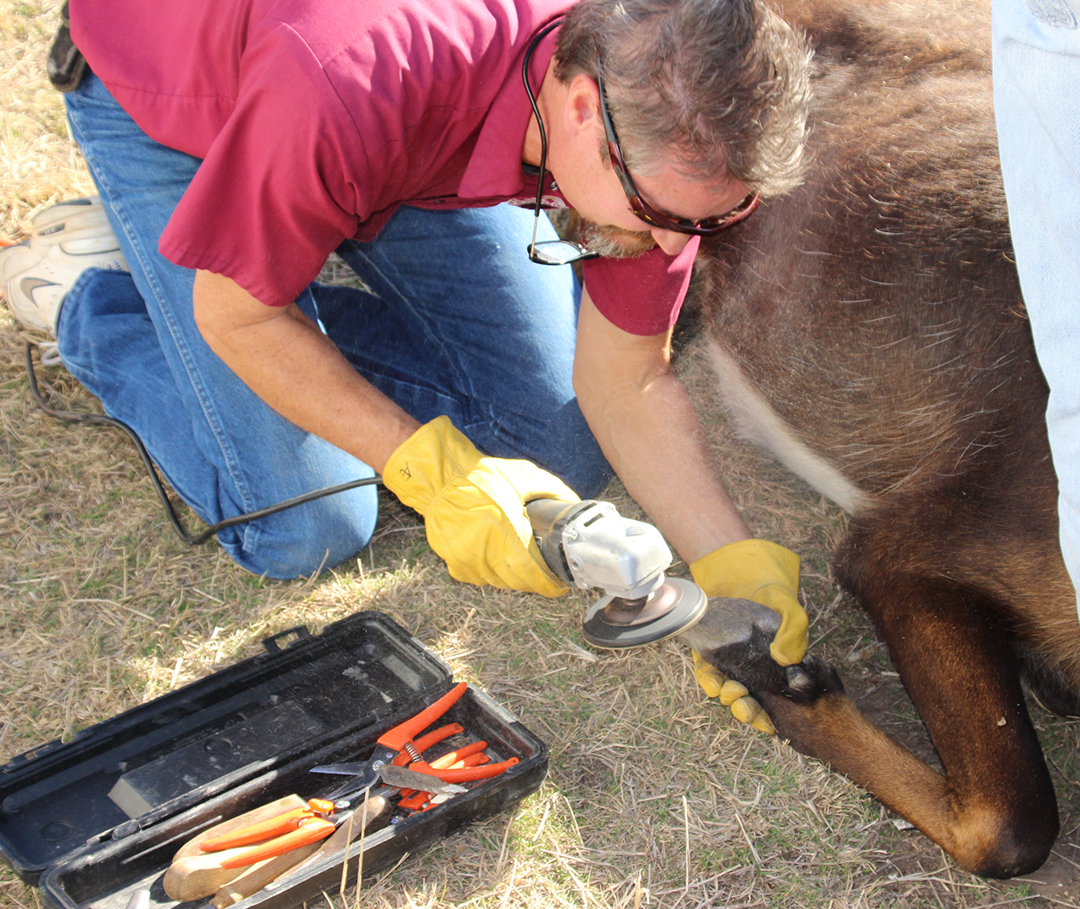 Rhino Mini-Tours
Homeschool Event: To celebrate following World Rhino Day (Sept. 22), we will have this homeschool event the morning of Sept. 23. It will last 45 minutes for each of the four start times. Education Specialist Mark Phillips will take 12-15 people during each time frame from the Front Gate to the White Rhino Yard in a tour vehicle for an engaging and interesting experience. The event will cost $15 per person, but a group of 5 will only pay $60. Reserve your spots by calling 254.897.2960.
Date: September 23, 2019, 45-minute event: 9 a.m. / 10 a.m. / 11 a.m. / 12 p.m.