June Is Jam-packed With Special Events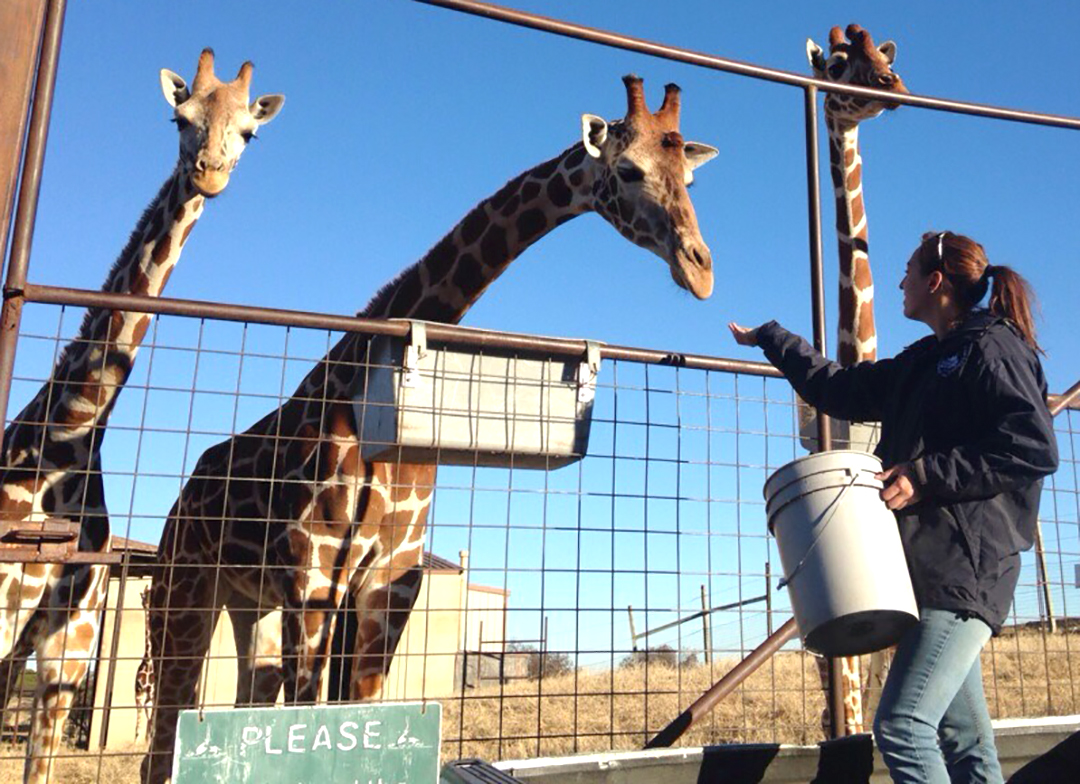 Even as the weather heats up in June, we have some cool special events headed your way!
Photo Tour
The Photo Tour lets the photographer catch the dusk light, which is the best light possible for afternoon photos. The tours will go through Fossil Rim's 1,800 acres of pastures, and the tour driver caters to photographers whenever possible. There are 50-plus species of animals at Fossil Rim. Some of the animals that may be photographed include white rhinos, blackbuck, European red deer, gemsbok, zebras, addax, waterbuck, giraffes, sable, axis deer and cheetahs, just to name a few. Reservations are required. Call (254) 897-2960. Camera Club members can receive a 10 percent discount. Private tours are also available for an additional fee. $65 per person.
Date: June 8, 2019, 4-8 p.m.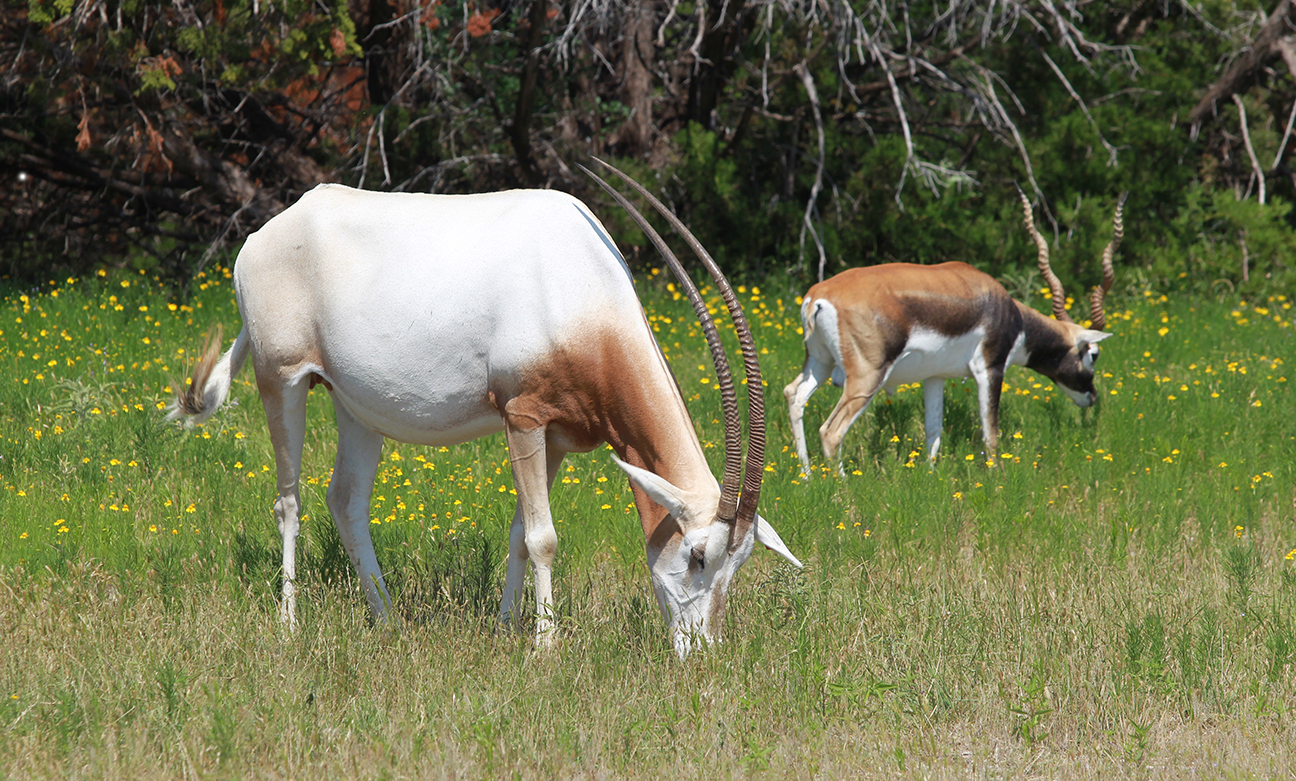 Discovery After Dark Program And Tour
Come enjoy the evening beauty of Fossil Rim. Watch the stars and listen to the nighttime sounds, as we venture out into the park at dark. We'll start with an interactive learning experience where you can discover nocturnal animal adaptations. Then, using spotlights, we'll go on a guided sunset tour focused on the nightlife of Fossil Rim. We'll see Fossil Rim's exotic animals and some native Texas species. We may see some animals that don't usually come right up to vehicles during daytime Safari Tours! Afterwards, we'll adventure on foot by taking a hike after dark. Participants will meet at the EcoCenter, located at Fossil Rim's Overlook area. This activity, which will last approximately three hours, costs $35 per person and is limited to 16 participants.
Date: June 14, 2019, 7-10 p.m.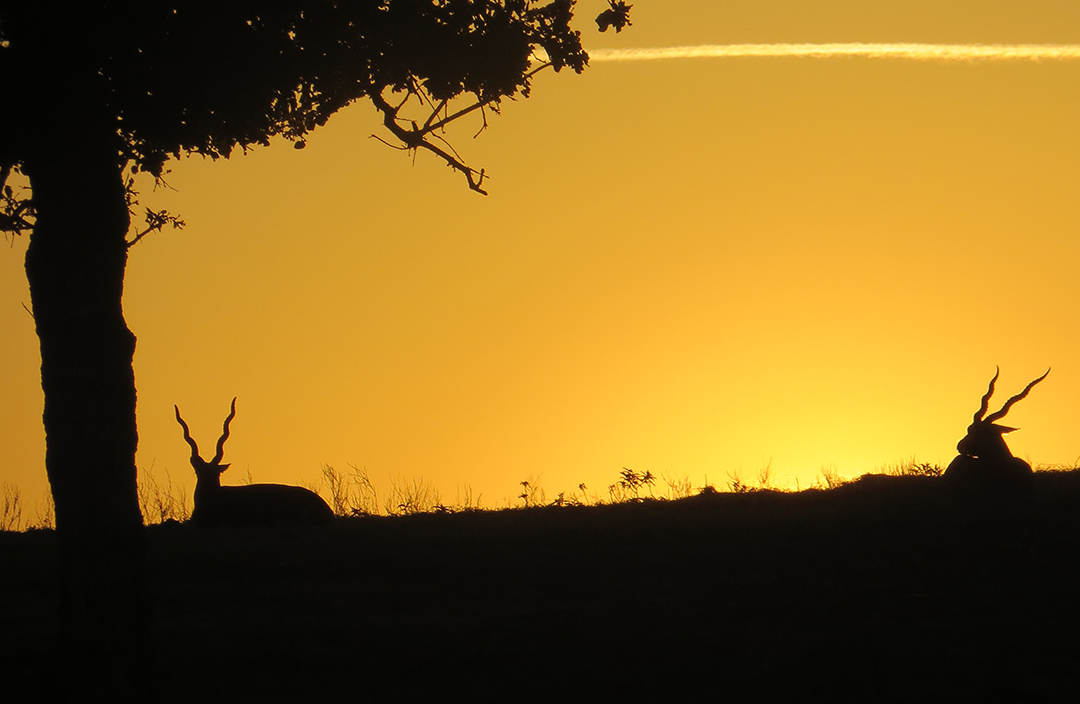 Father's Day Barbecue
Let dad relax this Father's Day with an afternoon at Fossil Rim Wildlife Center! Dad and his guests will enjoy a barbecue buffet in our glass-walled pavilion at Foothills Safari Camp, which overlooks a scenic wildlife watering hole in our Main Pasture. Guests can sit and relax on the outdoor decks or challenge dad to a game of volleyball, horseshoes, cornhole (bean bag toss), or just bring a ball to play catch. Dad and his guests will receive one complimentary pass so their vehicle can take the 7.2-mile Gosdin Scenic Drive through our 1,800-acre park. The cost will be $30 per adult and $15 per child (age 4-7). Maximum of 30 people. For reservations, call (254) 897-2960. For guests with food allergies, please contact us at least 72 hours in advance and we can adjust our menu accordingly. Vehicle pass is valid for guest vehicle and only for party that includes person who reserved event.
Date: June 16, 2019, 11 a.m.-1 p.m.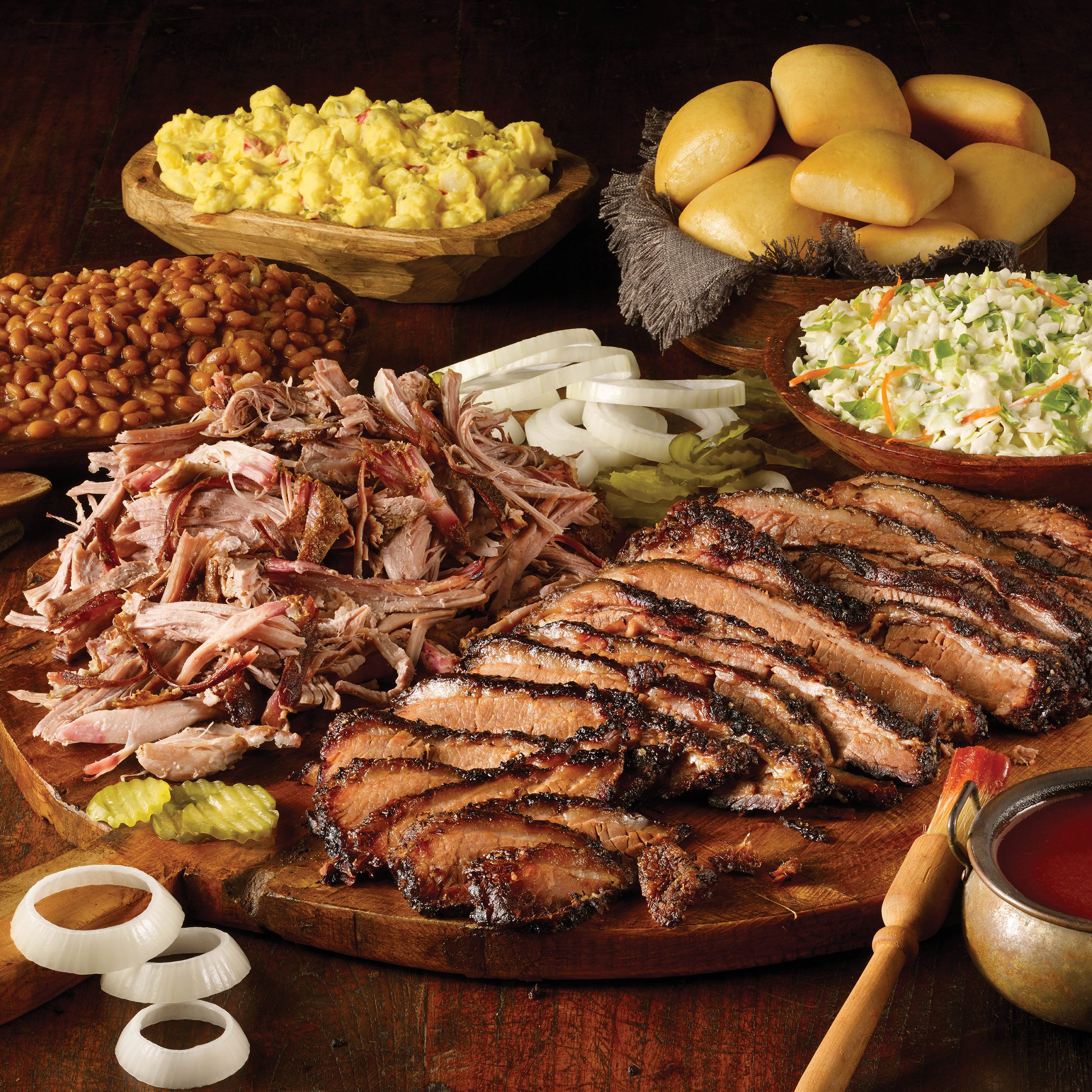 Cheetah
Homeschool Class + Guided Tour: This amazing cat, a hallmark species for Fossil Rim, is designed for maximum speed. They sure can move, but toward what kind of future is this species speeding? Come look, learn and fall in love with our 20-plus cheetahs! $23 per person. For questions, email homeschool@fossilrim.org. Please reserve at least three days in advance at (254) 897-2960.
Date: June 17, 2019, 10 a.m.-3 p.m.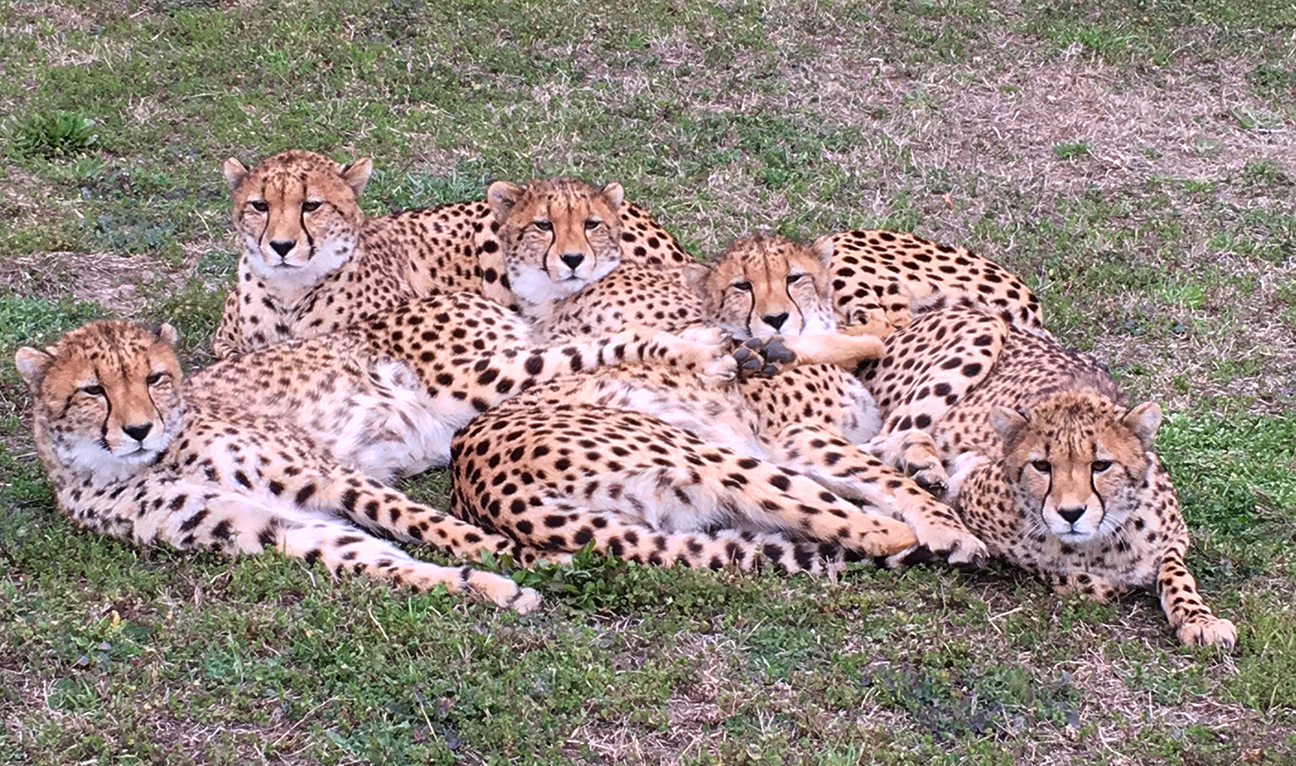 Giraffe Day
Homeschool Class + Guided Tour: Join us for an encounter you won't soon forget, as we celebrate the official World Giraffe Day (June 21) with a class and tour! There are so many amazing things to learn about these gentle giants. $23 per person. For questions, email homeschool@fossilrim.org. Please reserve at least three days in advance at (254) 897-2960.
Date: June 18, 2019, 10 a.m.-3 p.m.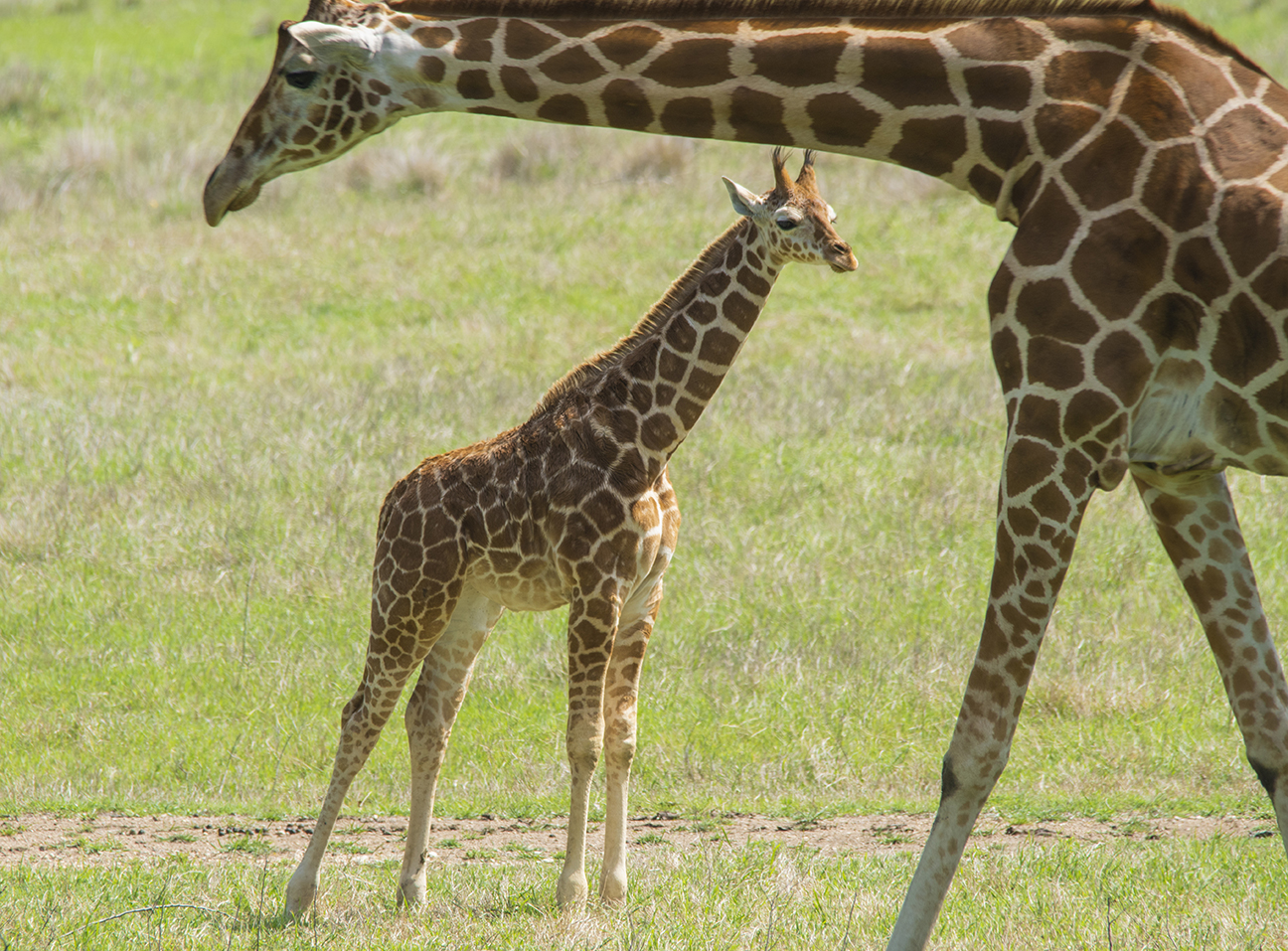 Beautiful, Tall Strawberry Blondes
Come celebrate World Giraffe Day the Fossil Rim way. Begin your evening at the Overlook before your tour guide takes you to visit our giraffes. One of our animal care specialists will talk to you all about the world's tallest land mammal, and Fossil Rim's efforts to boost its population. After your giraffe encounter, you'll return to the Overlook for a dinner of steak, potatoes, vegetables, dessert and Fossil Rim wine within our glass-walled café perched above our Main Pasture. $95 per person, adults only. Reserve at (254) 897-2960.
Date: June 22, 2019, 5-7:30 p.m.