Special Events Ready To Rock In March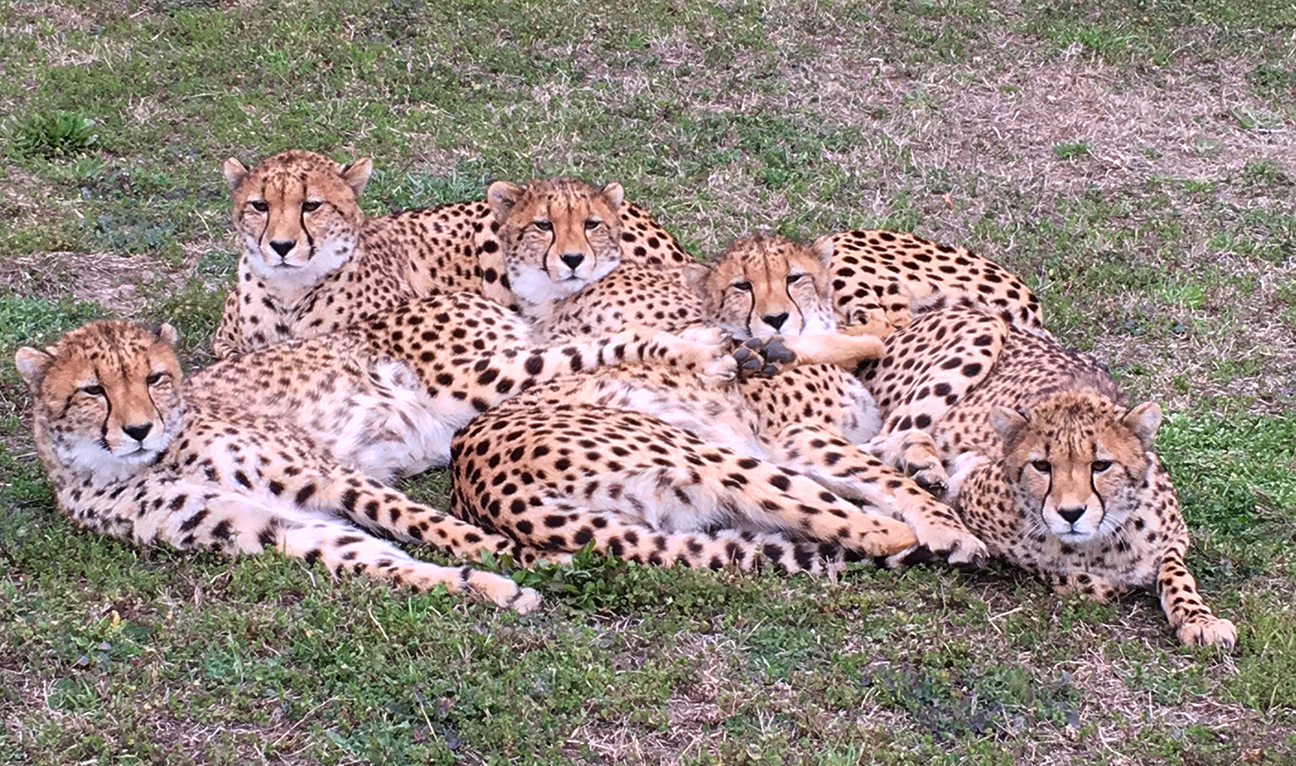 Here's a rundown of what we have going in March:
Photo Tour
The Photo Tour lets the photographer catch the dusk light, which is the best light possible for afternoon photos. The tours will go through Fossil Rim's 1,800 acres of pastures. There are 50-plus species of animals at Fossil Rim. Some of the animals that may be photographed include white rhinos, blackbuck, European red deer, gemsbok, zebras, addax, waterbuck, giraffes, sable, axis deer and dama gazelle, just to name a few. Reservations are required. Call (254) 897-2960. Camera Club members can receive a 10 percent discount. Private tours are also available for an additional fee. $65 per person.
Date: March 23, 2019, 3-7 p.m.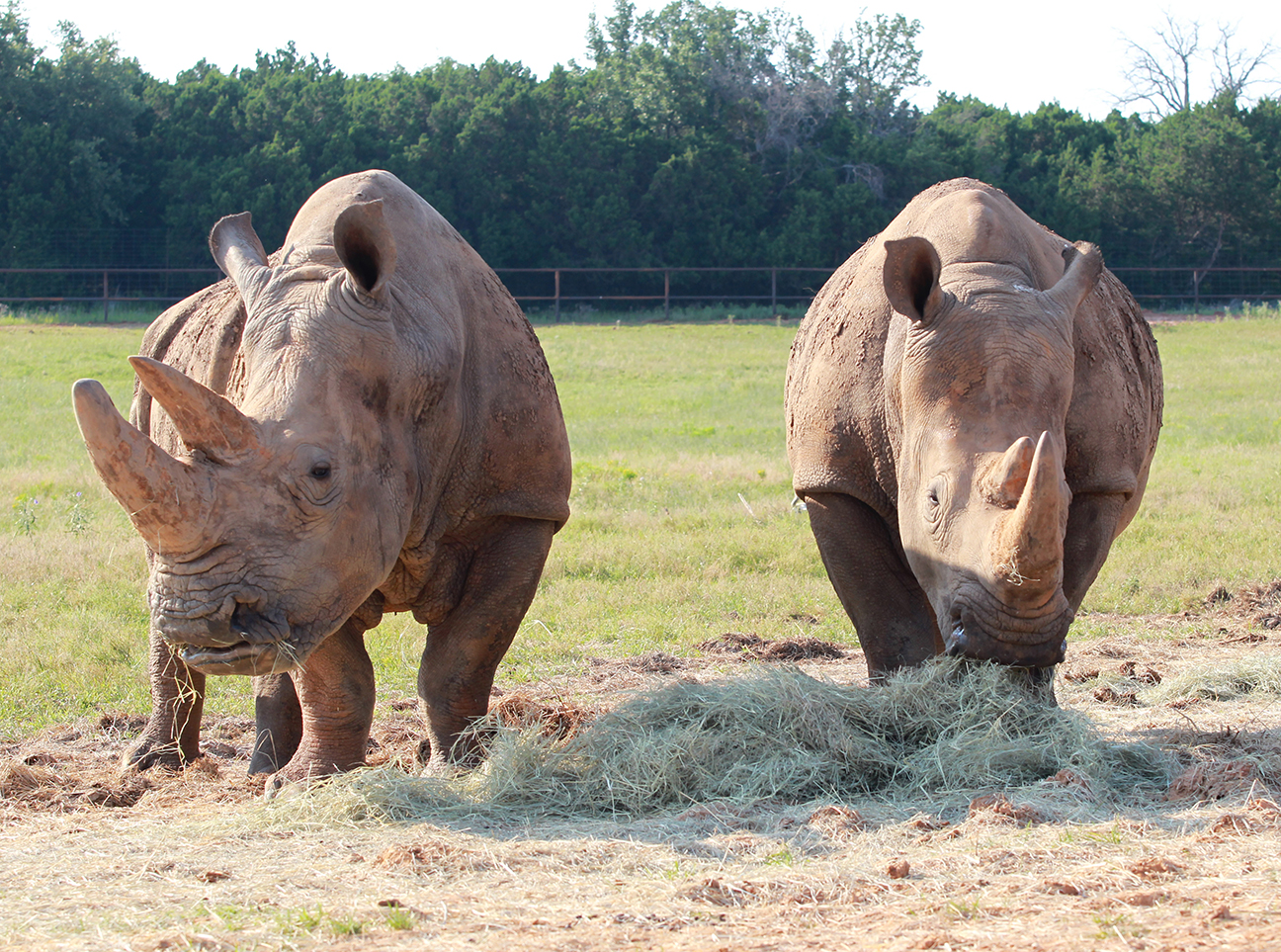 Cheetah
Homeschool Class + Guided Tour: This amazing cat, a hallmark species for Fossil Rim, is designed for maximum speed. They sure can move, but toward what kind of future is this species speeding? Come look, learn and fall in love with our 20-plus cheetahs! $23 per person. For questions, email homeschool@fossilrim.org. Please reserve at least three days in advance at (254) 897-2960.
Date: March 26, 2019, 10 a.m.-3 p.m.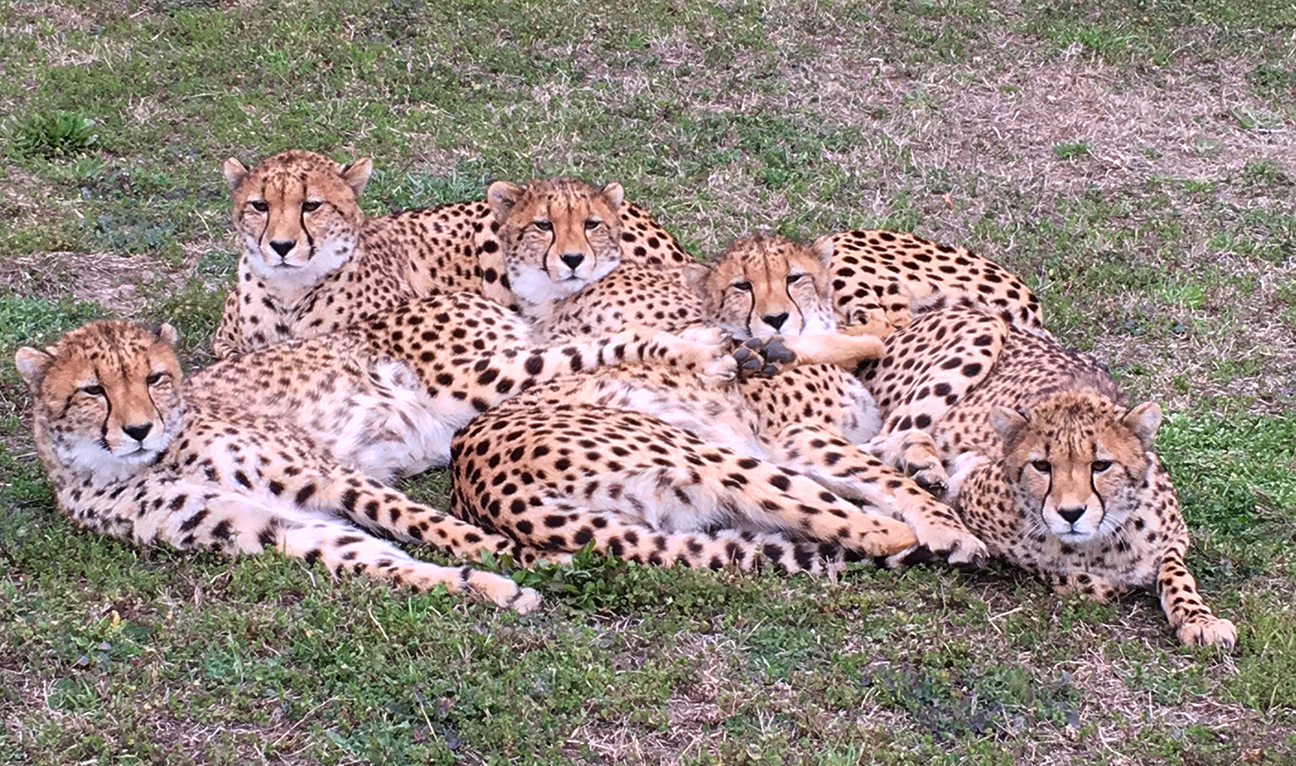 Cadette Girl Scout Badgefest
Hey Girl Scouts! Are you ready for a walk on the wild side? Who wouldn't want to spend an exciting day getting up close and personal with exotic animals and earn two badges in the process? Here's how it works: Fossil Rim Wildlife Center in Glen Rose will have stations set up at different locations around our park with activities for the Girl Scouts. You will complete the activities, get your card stamped and earn your badges – it's that simple! The activities will include a guided tour of the park, eco-games, arts and crafts and a nature hike. The cost includes all activities and a Badgefest 2019 patch – badges not provided. Bring plenty of water, sunscreen, bug spray and a sack lunch. Also, don't forget to wear comfortable clothes and walking shoes. Space is limited, so make your reservations early! There will be limited parking, so please carpool when possible. Adults pay full registration price. No tagalongs please. To reserve a spot, call (254) 897-2960. $39 per person.
Date: March 30, 2019, 8:30 a.m.-4 p.m.