Spring Break Checklist For Our Guests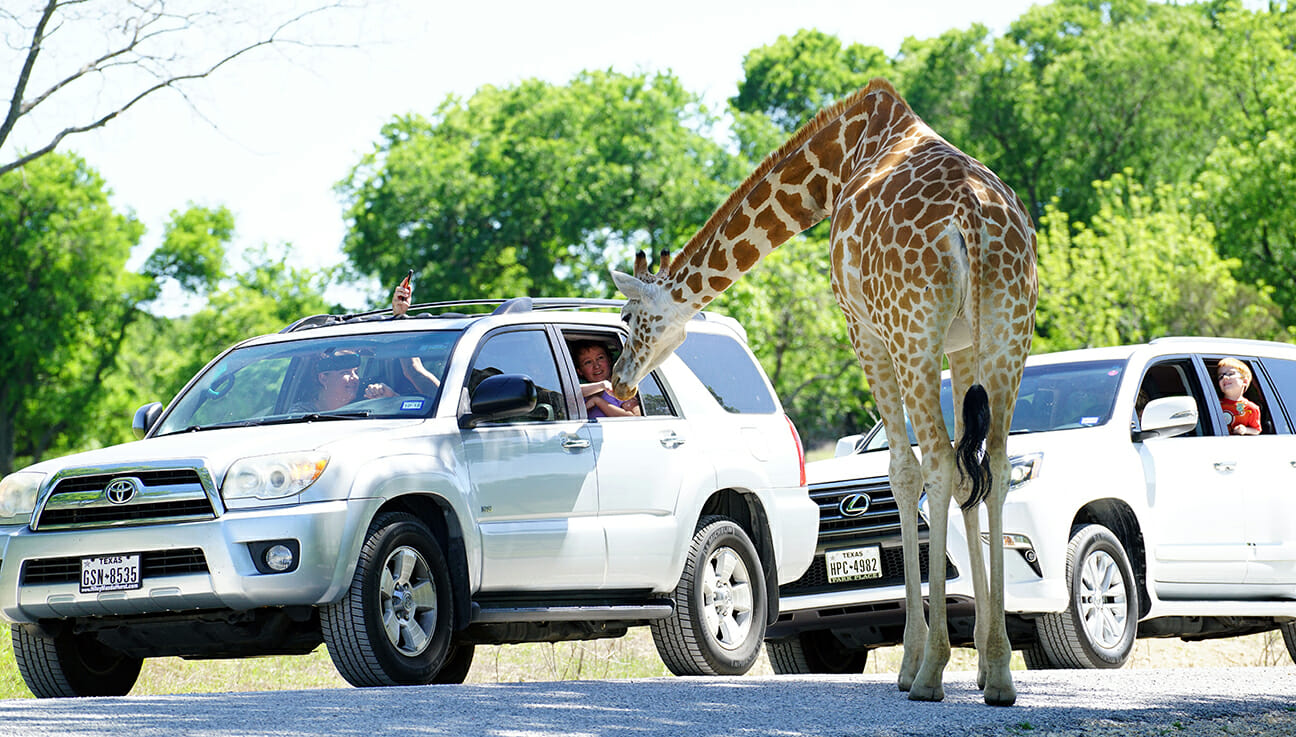 Spring Break (March 6-21, 2021) marks the busiest time of year at Fossil Rim Wildlife Center, and for good reason. School is out, the weather is generally beautiful, and there will be an abundance of baby animals. There are some important things to know ahead of time, however, to ensure that you have the best experience possible.
You must purchase tickets online in advance. Do not travel to Fossil Rim without purchasing tickets in advance or you risk not being admitted. Tickets are available online to drive through the park in your own vehicle or you can reserve a private guided tour for 1-10 people: https://fossilrim.org/tickets/.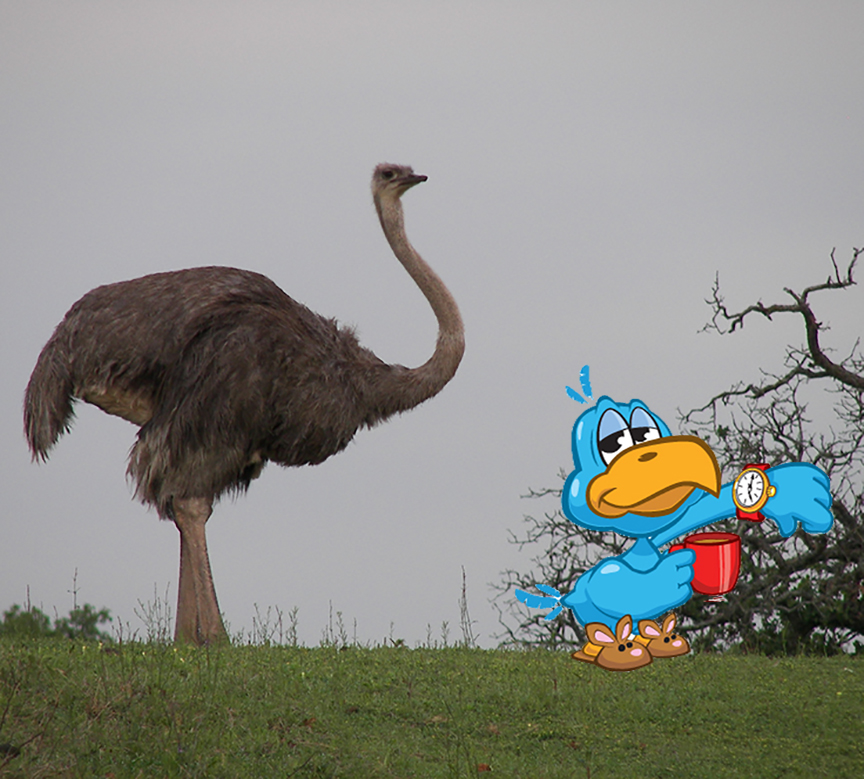 You can arrive earlier or later than usual. Fossil Rim normally opens at 8:30 a.m., but during this Spring Break period you can reserve an arrival time of 8-8:30 a.m. From March 6-13, Fossil Rim will offer an arrival window of 3:30-4 p.m. so guests can get here a bit later than usual. From March 14-21, there will be late arrival windows of 3:30-4:30 p.m. and even 4:30-5 p.m. To be clear, after Spring Break – beginning on March 22 – our normal hours for arrival will be 8:30 a.m. to 4:30 p.m.
Note the changing hours of operation. The park will open at 8 a.m. throughout Spring Break. For March 6-13, the gates will close at 4 p.m. and the last car must be out of the park at 5:30 p.m. For March 14-21, the gates will close at 5 p.m. and the last car must be out of the park at 6:30 p.m. The Overlook Cafe and Nature Store will always close one hour after the last vehicle is admitted into the park, so they will close at 5 p.m. from March 6-13, at 6 p.m. from March 14-21, and at 5:30 p.m. beginning on March 22. The grill at the cafe will always close 30 minutes before the cafe itself. All guests need to leave the Overlook area one hour before park closure each day.
Fill up your gas tank before entering the park. You don't want to brush aside this tip now and run out of gas in the park later. Even if you don't come through Glen Rose on your trip, head there to a gas station if you need to. It won't take long.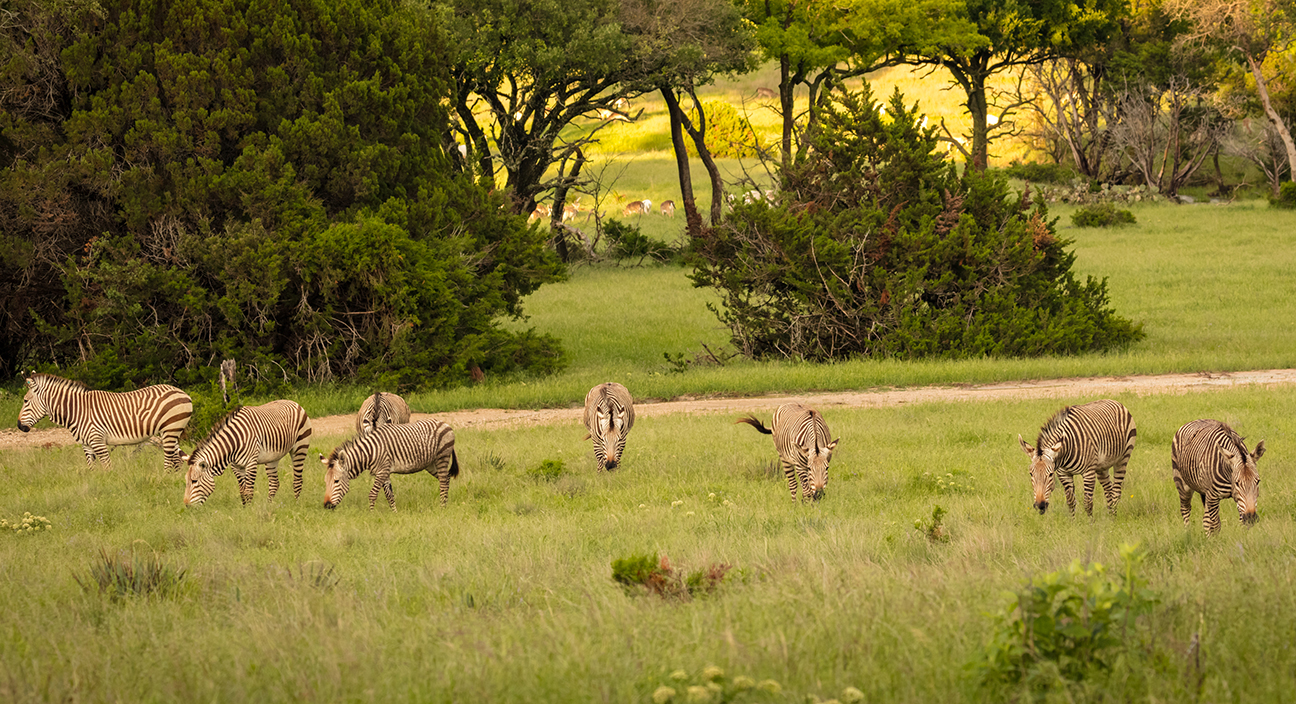 Purchase a tax-deductible membership. It's always a good time to support Fossil Rim with a membership purchase, considering it pays for itself after just three visits. You can visit up to 362 days a year and always get in free after the one-time payment, plus you select who the membership covers. You can purchase in person once you arrive at the Front Gate area, but the easiest way is online: https://fossilrim.org/membership/.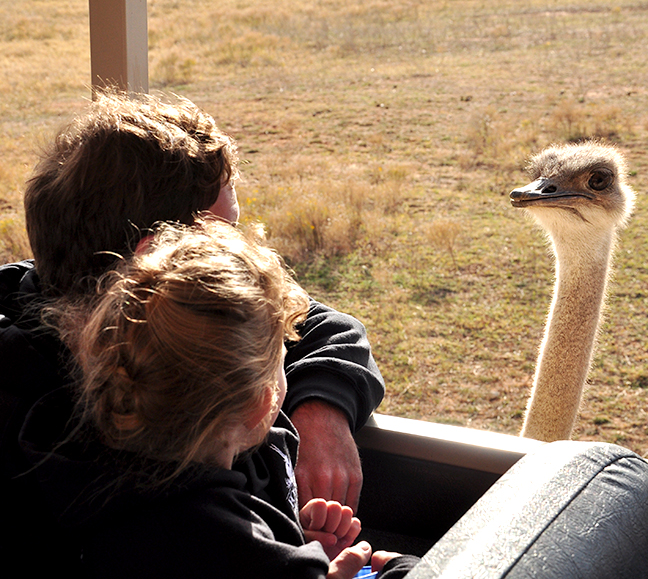 Book a guided tour. For one thing, you're going to learn a lot more about the park and the animals on a tour than you will on your own. Also, you won't have to worry about traffic in the park, considering the tour guides have access to alternate routes in a number of locations. If you reserve a Single-Group Safari Tour, everyone gets a free cup of feed and you can choose from the available times each day: https://fossilrim.org/tickets-guided/. Masks are encouraged but not required on a guided tour, because you are only with your own group.
Please be patient. While vehicle limits should prevent the extremely busy Spring Breaks of the past at Fossil Rim, things may still take a bit longer during this time. On the Gosdin Scenic Drive, be courteous to your fellow visitors. If you are waiting to speak with someone at the Front Gate area or visiting one of our facilities at the Overlook, just know our employees are working as hard as they can to make your wait as short as possible.
Know where you are. The Gosdin Scenic Drive has road markers numbered from 1-24 – every quarter mile – to help visitors identify how much of the drive they've completed and help staff find them if a problem arises.
If your vehicle breaks down, we can help. Call 254.897.2960 and provide your location along with the make, model, and color of your vehicle. Sharing your cell phone number is helpful.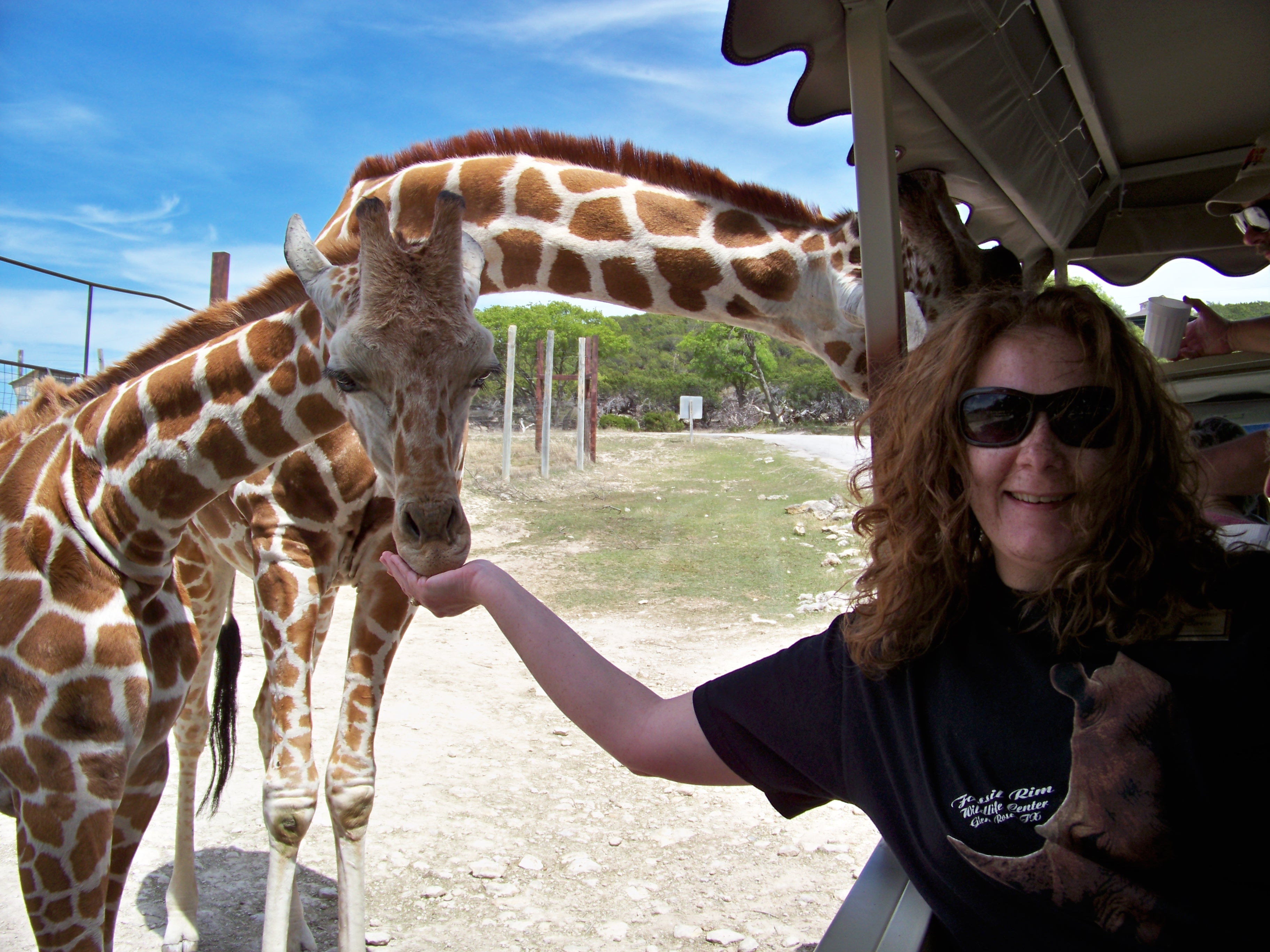 If you see an injured animal, please let us know. Call 254.897.2960 and use your Species Identification Guide to let a staff member know what animal is hurt, the injury, and the location. Please be more descriptive than "deer" or "antelope," for example.
If you see guests breaking the rules, we need to know. Call 254.897.2960 and provide the following info: the rule being broken; the make, model, and color of the vehicle; the location of the people in question or their last known location; tell the staff member if you have a cell phone picture/video to share.
Speaking of rules, only hand feed the giraffes. You are putting yourself, your passengers, and your vehicle in danger if you hand feed any other animals. Toss the feed away from your vehicle so animals are less likely to bump into it. Please set a good example for other guests.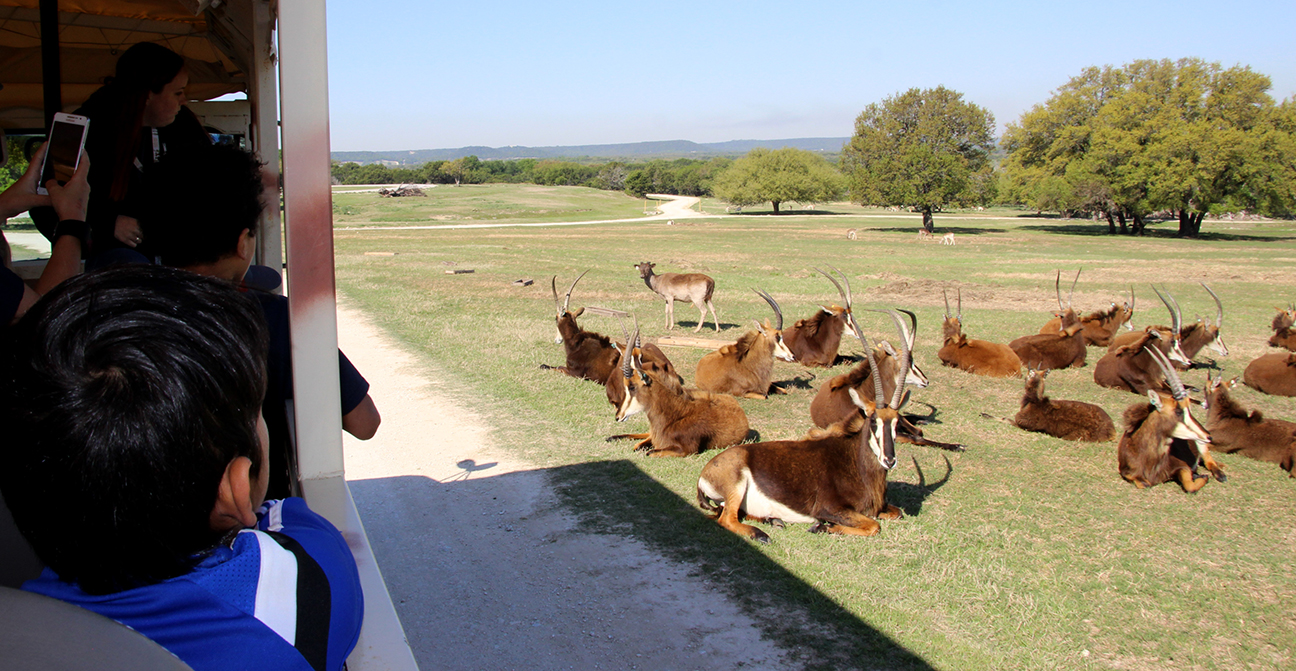 Don't feed the sable antelope at all. Though beautiful, they are our most dangerous herbivore species. Don't put yourself or others in harm's way. Consult your Species Identification Guide if needed; they are located in the third pasture you enter.
Don't grab or restrain the animals. Hopefully the previous two tips made this obvious, but remember these are wild animals with horns and antlers. Be careful not to lean out of your window with animals nearby.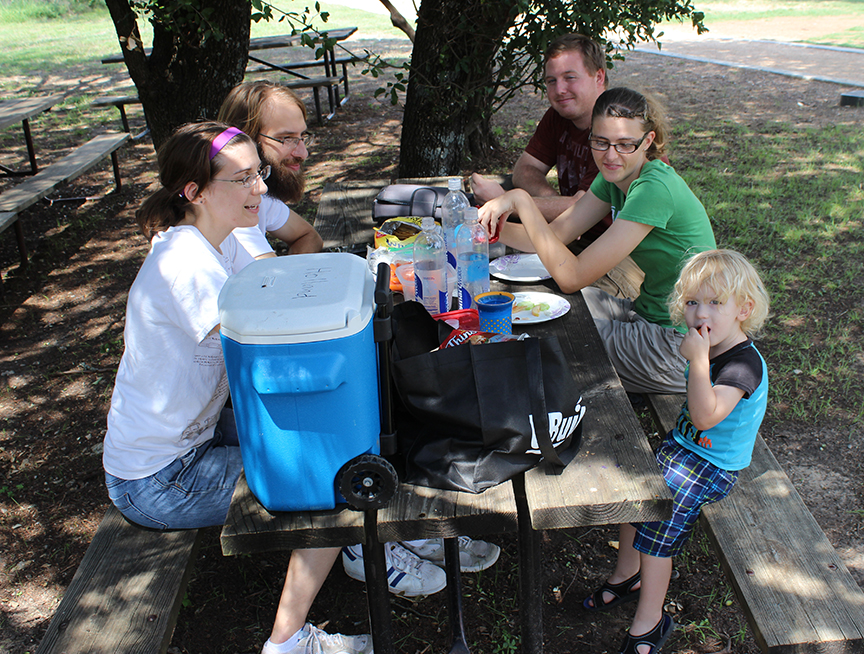 Pack snacks and water for your group. The drive will last two-plus hours and snacks will help keep your passengers content. If you bring a lunch or purchase it from the Overlook Café, there are picnic tables available at the Overlook for you to enjoy.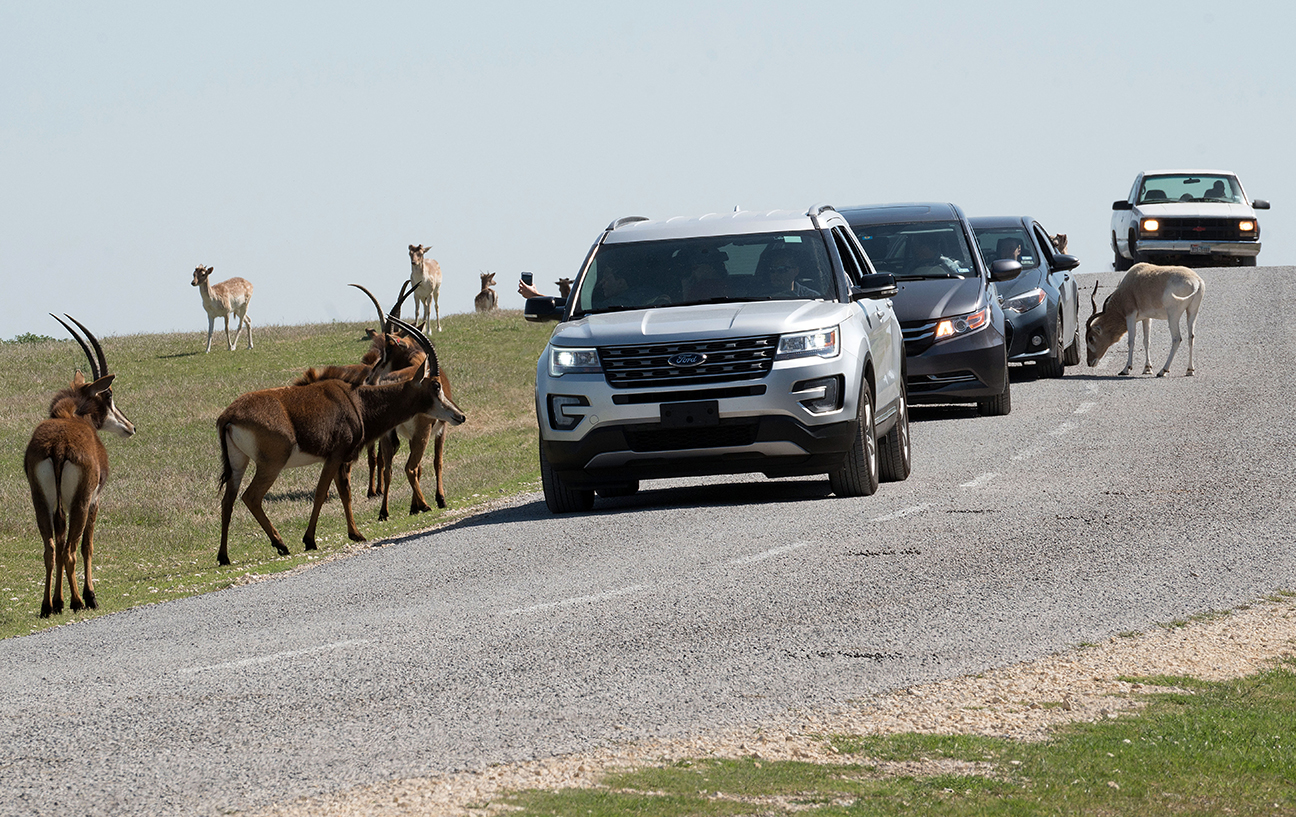 Make sure everyone uses the restroom before entering the park. It may be several hours before you get the opportunity again.
It's okay to pass or let another car go around you. If you want to take pictures or observe an animal and not feel rushed, just pull over into the right lane of the road so people can pass you in the left lane. In fact, generally drive in the right lane and just use the left lane for passing.
Stay in your vehicle with doors closed at all times. All tailgates, hatchbacks, and van/car doors must stay closed. You may ride in the back of a pickup, but there must be a legal adult in the back and you must remain seated on the bed of the pickup. Vehicles with soft doors, tube doors, or doors removed – such as Jeeps – will not be allowed to enter the park.
Do not overload your truck with passengers. Including the people riding in a pickup bed, everyone in a truck must be able to fit inside the cab in case of emergency or inclement weather. A two-door truck with no extended cab can have a total of three people; a four-door truck or a two-door with extended cab can have a total of five people. This rule will be enforced before and after you enter the park.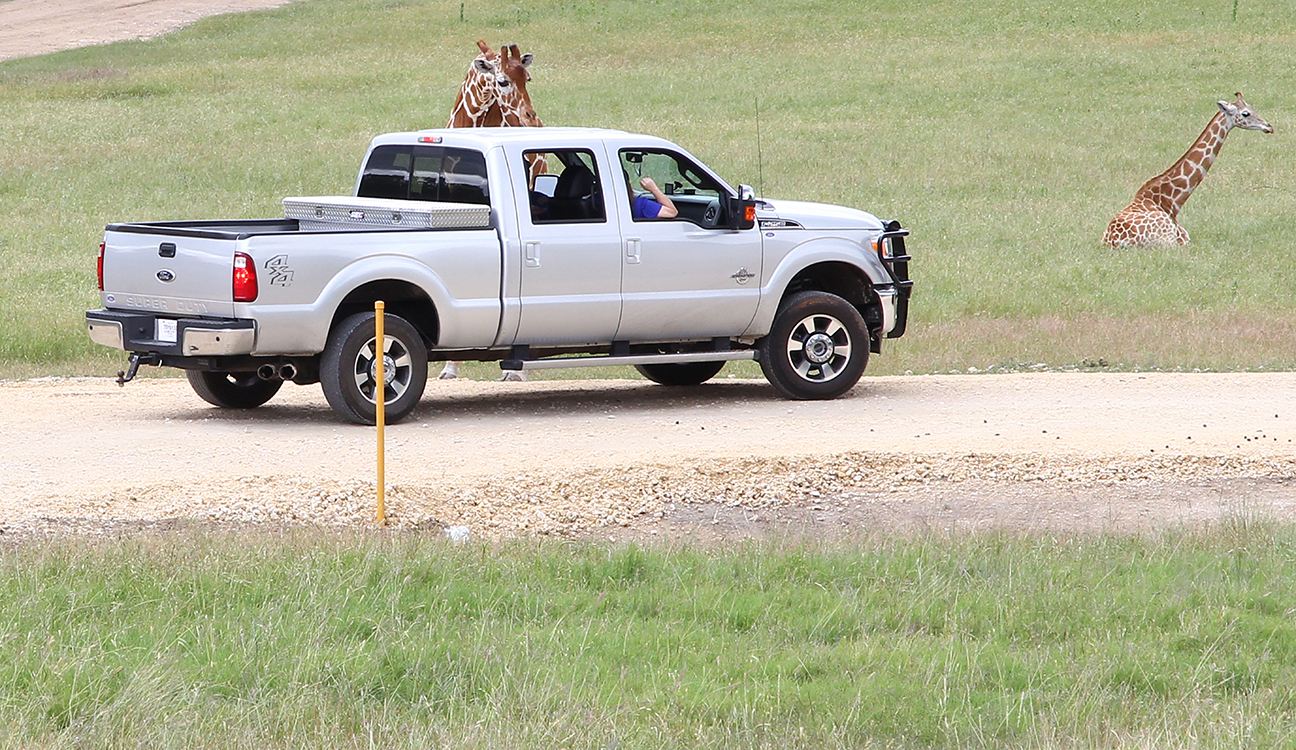 If you aren't sure about the rules of Fossil Rim, read over them in advance. Fossil Rim reserves the right to remove anyone without granting a refund if they are in violation of the road rules or for any other reason. Check out the road rules here: https://fossilrim.org/road-rules/.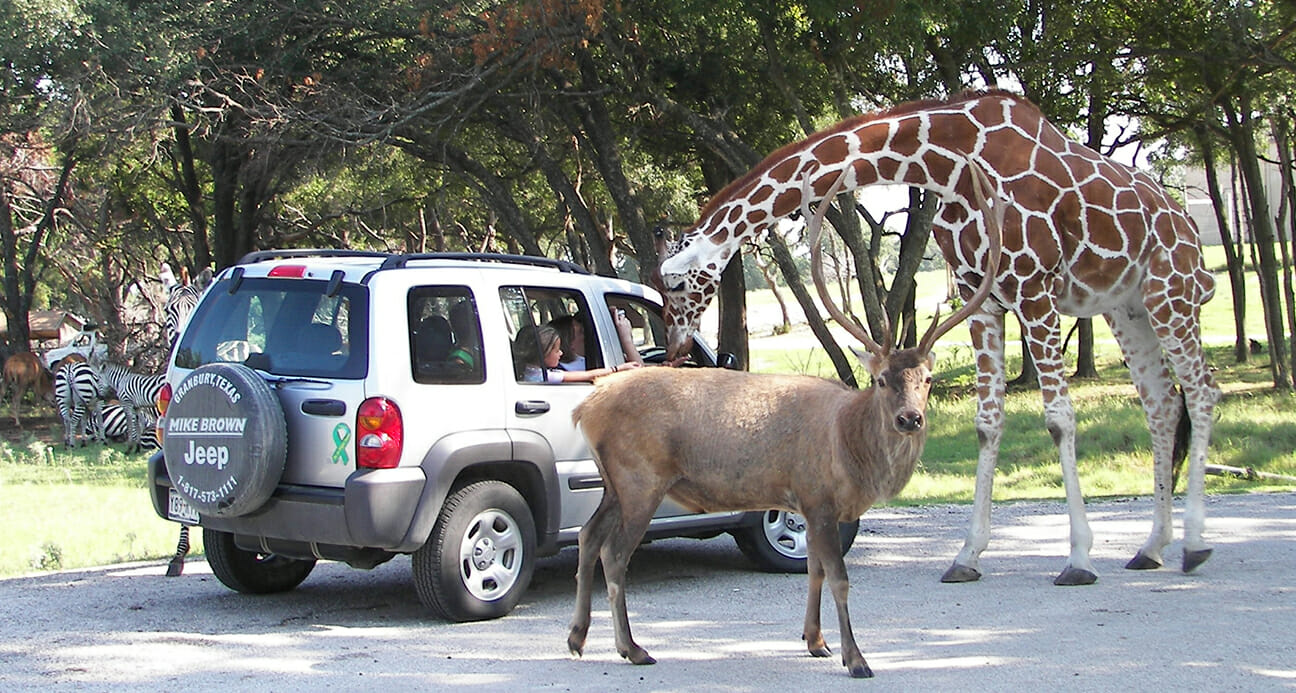 While you are at the Overlook, take a break and enjoy Mark's Bird Trail. With an entrance near the Children's Animal Center, Mark's Bird Trail (a memorial to Fossil Rim educator Mark Phillips) is a quarter-mile walk through the woods. Along the way, there is a stop with benches and even a little library with reading material!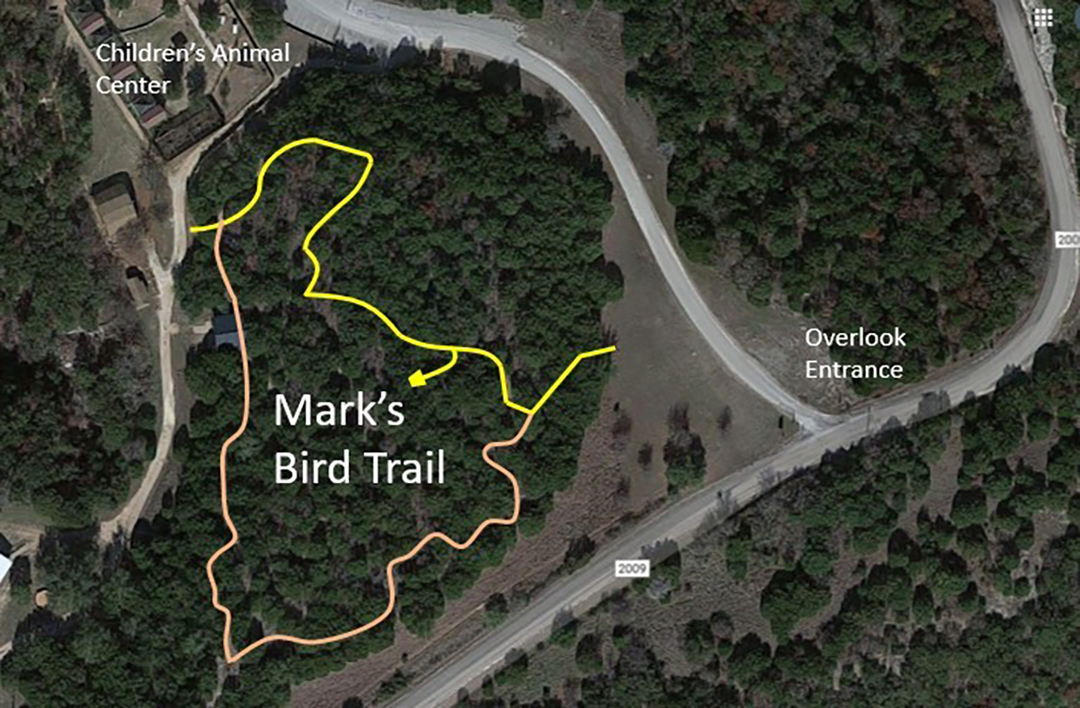 Have a good time. Fossil Rim is a great place to spend the day. If you keep these tips in mind, you'll drive home with some excellent memories.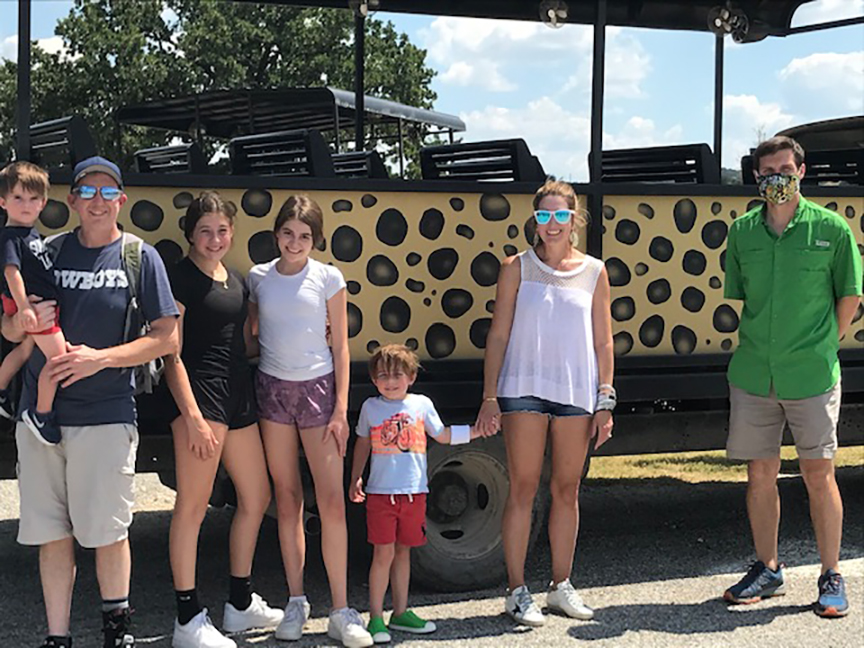 -Tye Chandler, Marketing Associate