Key 2018 Dates To Remember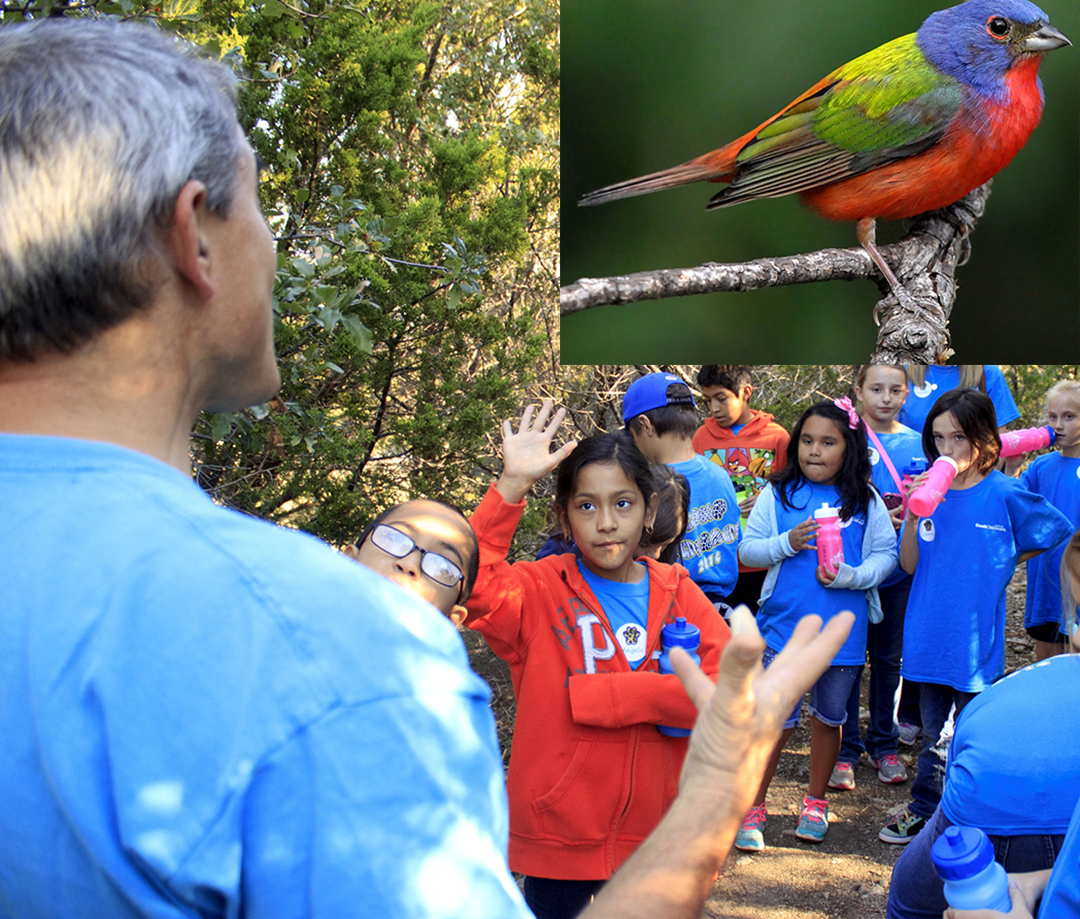 As we get set to close out 2018, there are a few important dates we want you to be aware of.
First of all, the park will be closed on Nov. 22 for Thanksgiving, Dec. 24 for Christmas Eve, and Dec. 25 for Christmas Day.
Also, we have two homeschool special events remaining this year.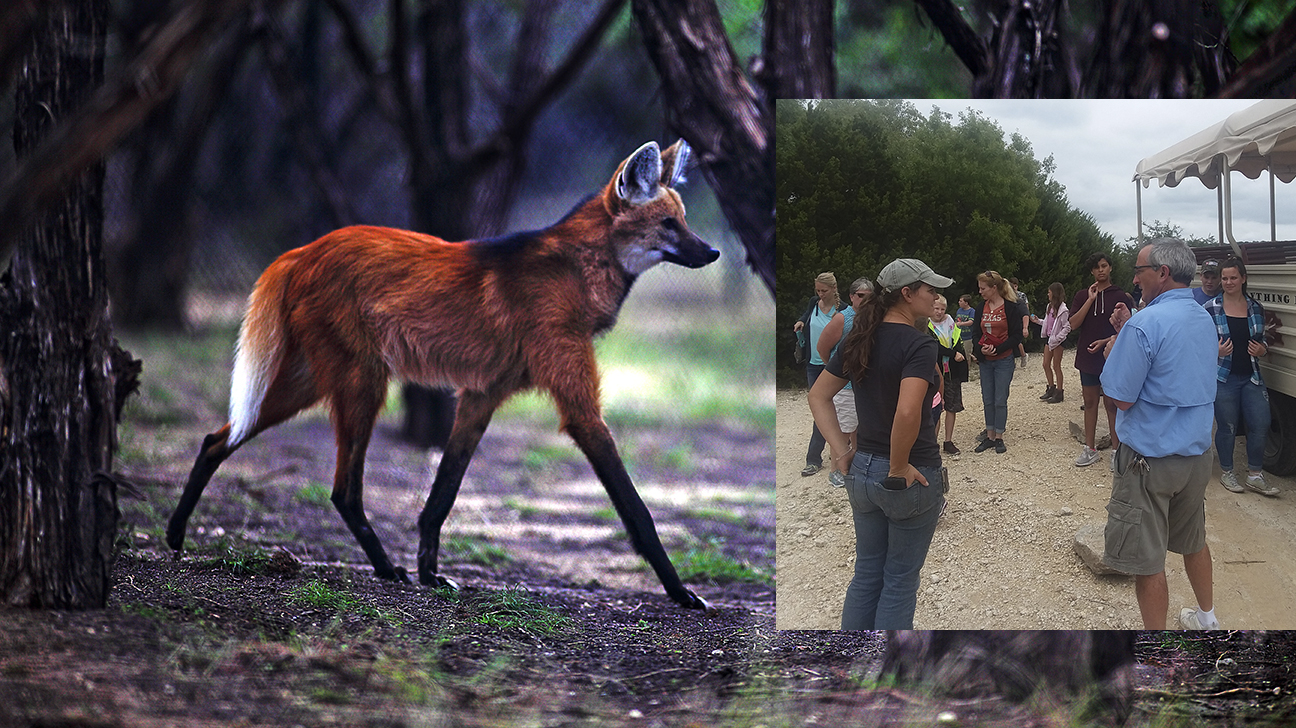 On Dec. 10 from 10 a.m. to 3 p.m., join us for "Wolves" – a homeschool class and Behind-the-Scenes Tour. The relationship between man and wolf has been a rocky one, and you will learn how that interaction has evolved over the years. Fossil Rim has Mexican gray wolves, American red wolves and maned wolves. Discover the habits and history of these amazing animals and enjoy the unique opportunity of viewing our resident wolves – possibly all species! This event is for homeschoolers ages seven and up. $28 per person.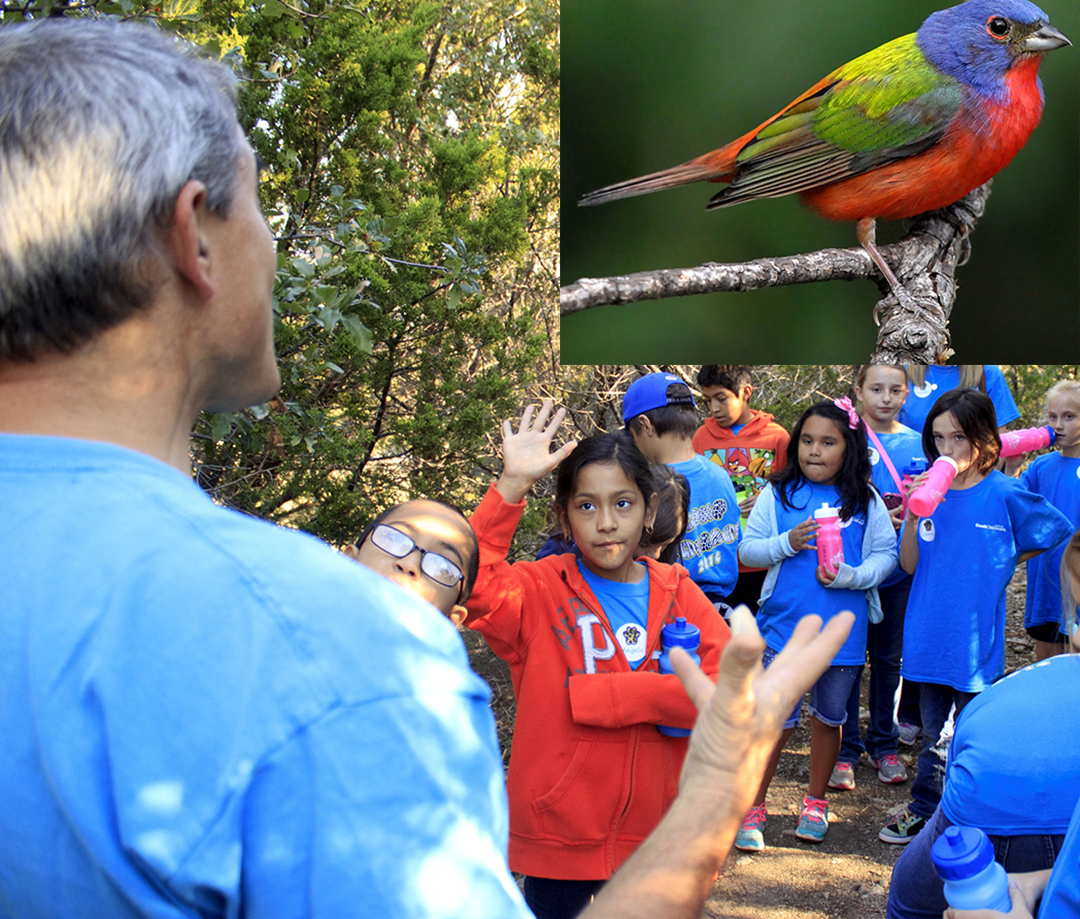 On Dec. 11 from 10 a.m. to 3 p.m., we'll host "Birds & Birding" – a homeschool class and modified tour. Join us for fun in the classroom, as we learn about feathers, flight, bird families, bird behaviors and much more. Then, we'll head into the field for birding: finding and identifying some of the 200-plus bird species amongst our 1,800 acres. We'll also have close encounters with some exotic bird species. We will hike, so wear sturdy shoes and long pants and bring drinking water. $23 per person; limit of 24 guests.
To register for either of these events, call 254.897.2960.
-Tye Chandler, Marketing Associate