Consider these upcoming special events!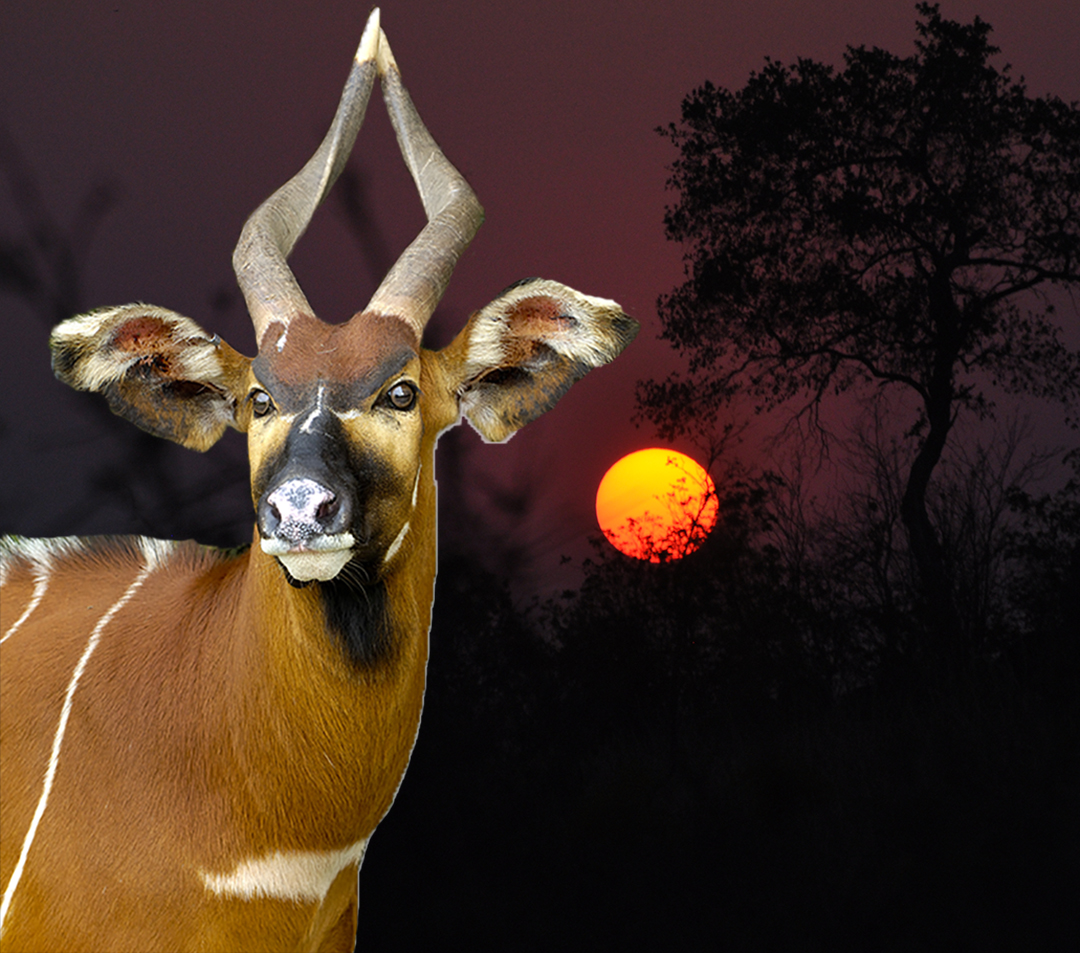 Fossil Rim Wildlife Center always has some interesting and educational special events right around the corner! Let's check out some to keep on your radar.
Discovery After Dark – Oct. 26 OR Oct. 27
Come enjoy the evening beauty of Fossil Rim. We'll start with an interactive learning experience where you can discover nocturnal animal adaptations and how animals utilize the night sky. Then, using spotlights, we'll go on a guided after-dark adventure (6-9 p.m.) that will feature both the exotic and native nocturnal wildlife at Fossil Rim and allow you to sit back, relax and enjoy the night. This tour meets at the EcoCenter. This tour is recommended for ages five to adult. Reservations are required, and it is recommended that they be made at least three days in advance. Space is limited. For more information, email info@fossilrim.org. Call (254) 897-2960. $35 per person.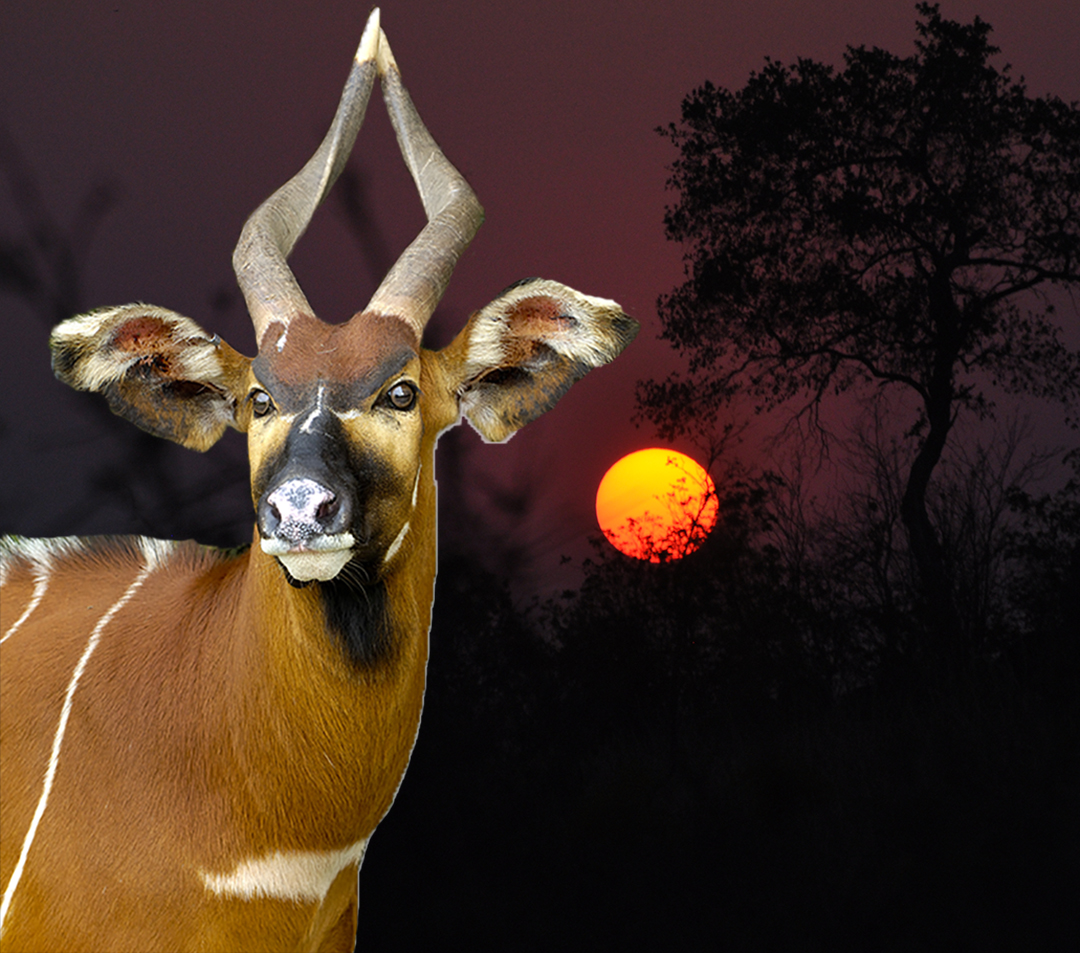 Habitats & Biomes – Oct. 30
Homeschool Class + Tour: At Fossil Rim, we emphasize understanding and valuing biodiversity; and biodiversity is packaged in biomes. If the world is a town, then biomes are the neighborhoods. Discover what biomes are, what they share in common and what makes each biome unique. To register, call (254) 897-2960. $23 per person. 10 a.m. to 3 p.m.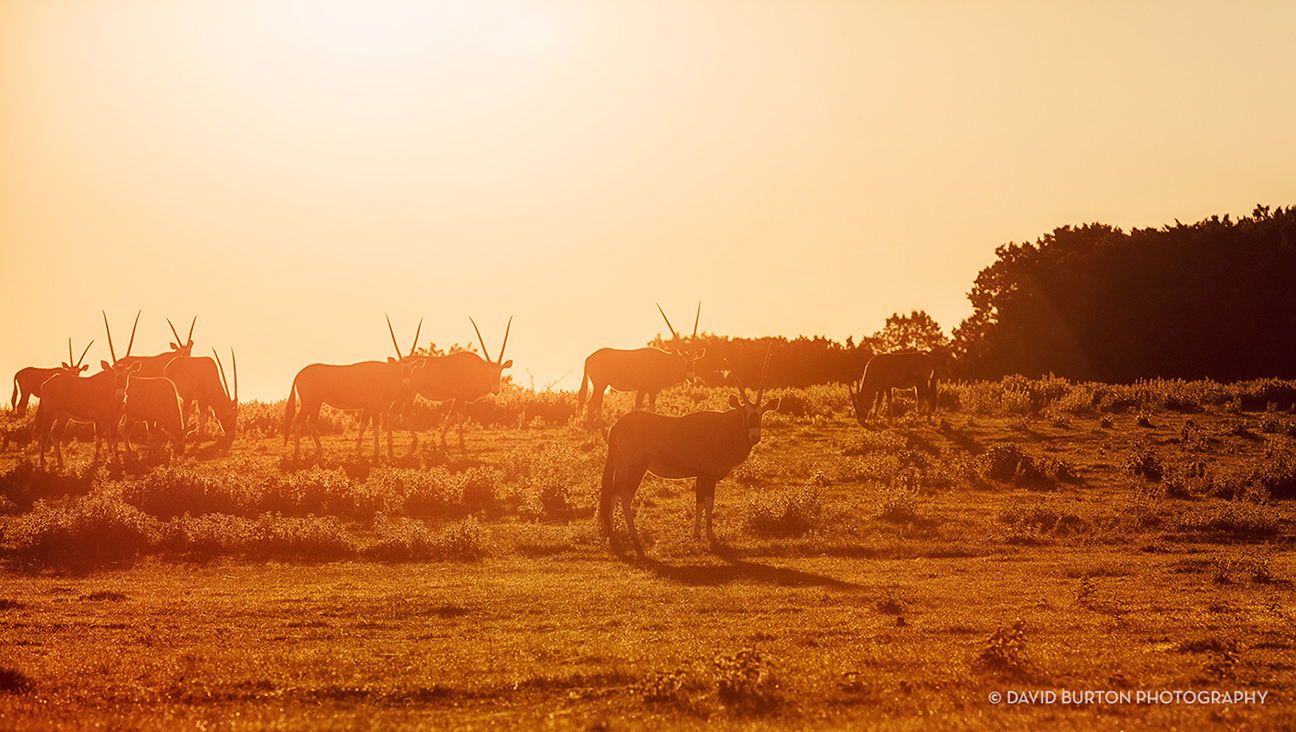 Cheetah – Nov. 5
Homeschool Class + Tour: This amazing cat, a hallmark species for Fossil Rim, is designed for maximum speed. They sure can move, but toward what kind of future is this species speeding? Come look, learn and fall in love with our 20-plus cheetahs! To register, call (254) 897-2960. $23 per person. 10 a.m. to 3 p.m.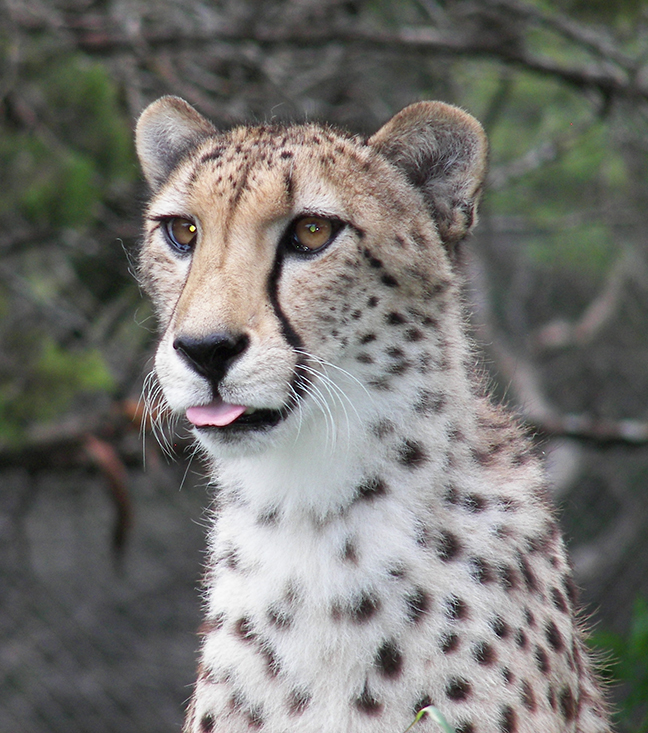 The Lorax – Nov. 13
Homeschool Class + Tour: "UNLESS someone like you cares a whole awful lot, nothing is going to get better. It's not!" Discover this powerful message of natural resource conservation found in a favorite children's book written by Dr. Seuss. In this program, students will have the opportunity to visit the Street of the Lifted Lorax and become a part of the story. This integrative program connects the story of the Lorax to an endangered Texas native, the Attwater's prairie chicken, for which Fossil Rim has an onsite breeding program. The experience is guaranteed to get students thinking about the environment, sustainability, stewardship and their role in it all. To register, call (254) 897-2960. $23 per person. 10 a.m. to 3 p.m.