Consider these upcoming special events!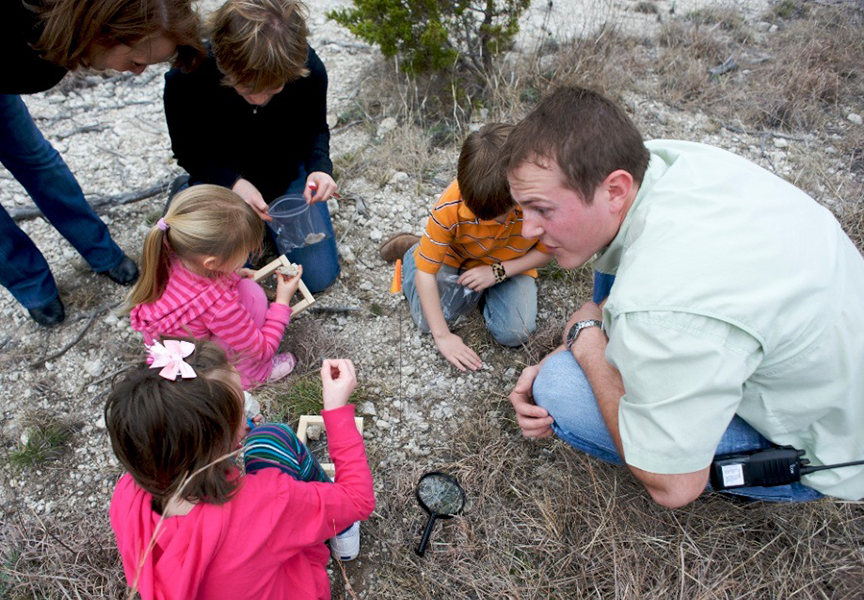 Fossil Rim Wildlife Center always has some interesting and educational special events right around the corner! Let's check out some to keep on your radar.
Photo Tour – Oct. 6
A Photo Tour lets the photographer capture the dusk light, which is ideal for afternoon photos. This guided tour will take you through the park's 1,800 acres to photograph most of our 50-plus species. This event runs from 3-7 p.m. Camera Club members can receive a 10 percent discount. $65 per person. Call (254) 897-2960 for reservations.
Nature Journaling – Oct. 8
Join us from 9 a.m. to 3 p.m. for the homeschool workshop and tour Nature Journaling. Students will have fun as they learn and practice four journaling techniques in our beautiful setting. We will be back and forth between "the classroom" and "the living classroom" of nature. Students will learn some basic art sketch techniques to enhance their journaling experience, and then enjoy a tour with stops at selected sites to sketch and journal. $27 per person. Call (254) 897-2960 for reservations.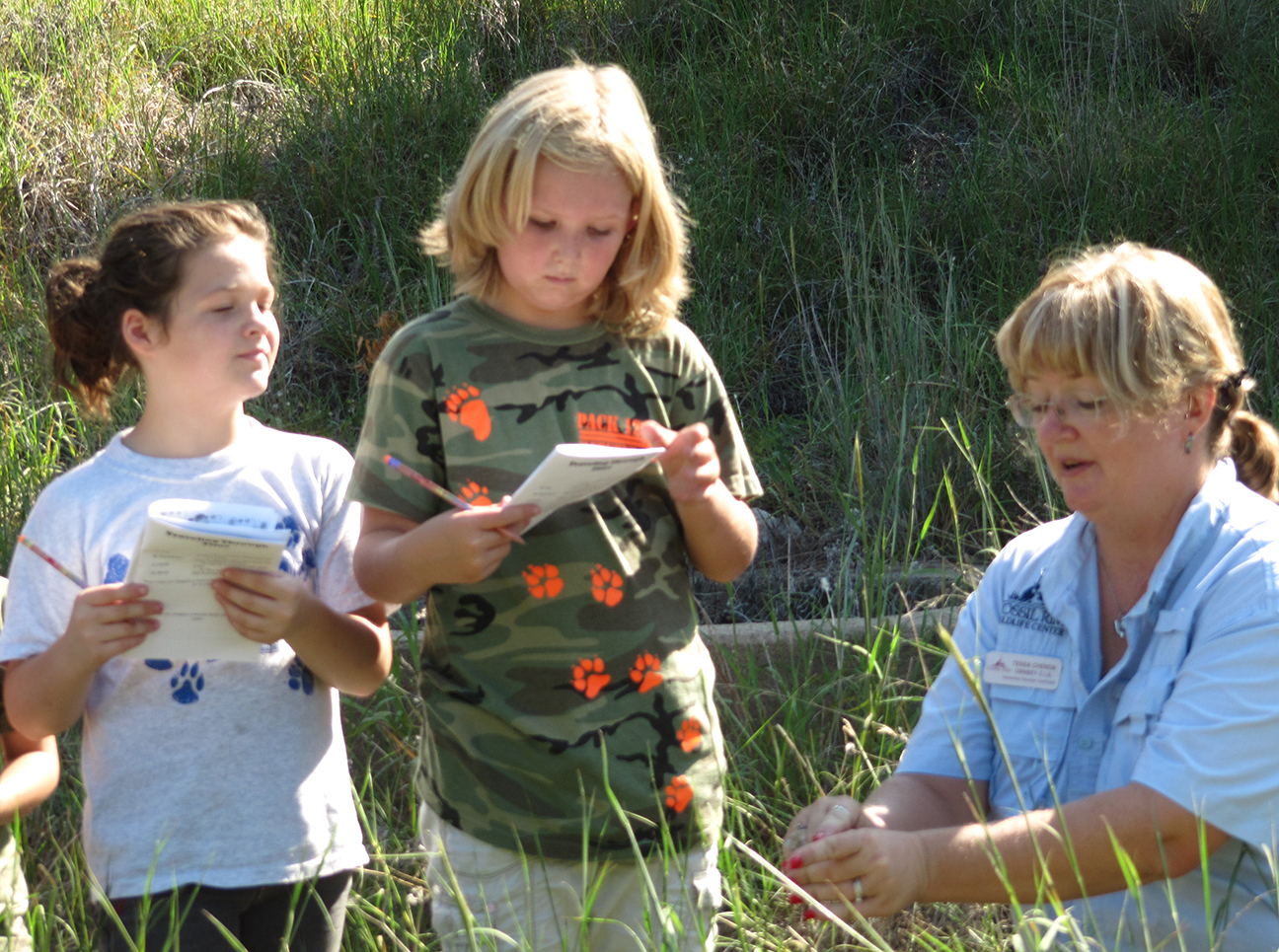 HOWL Wolf Education Camp – Oct. 13-14
This 10 a.m. to 10 a.m. event is a new creation focusing on our wolves! HOWL stands for Helping Our Wolves Live. Did you know the American red wolf is the most critically endangered canid species on Earth and they used to live in Texas? Fossil Rim offers the opportunity for your Girl Scout or Boy Scout troop to learn what our animal care specialists do to increase conservation of red wolves, Mexican wolves and maned wolves! This overnight camp is for 12-28 scouts and will include lodging, two meals, educational programs, and a guided tour of the park. Scouts will create animal enrichment items and see these wolves up close with talks from our carnivore staff. $99 per person. For ages 7+. Call (254) 897-2960 for reservations.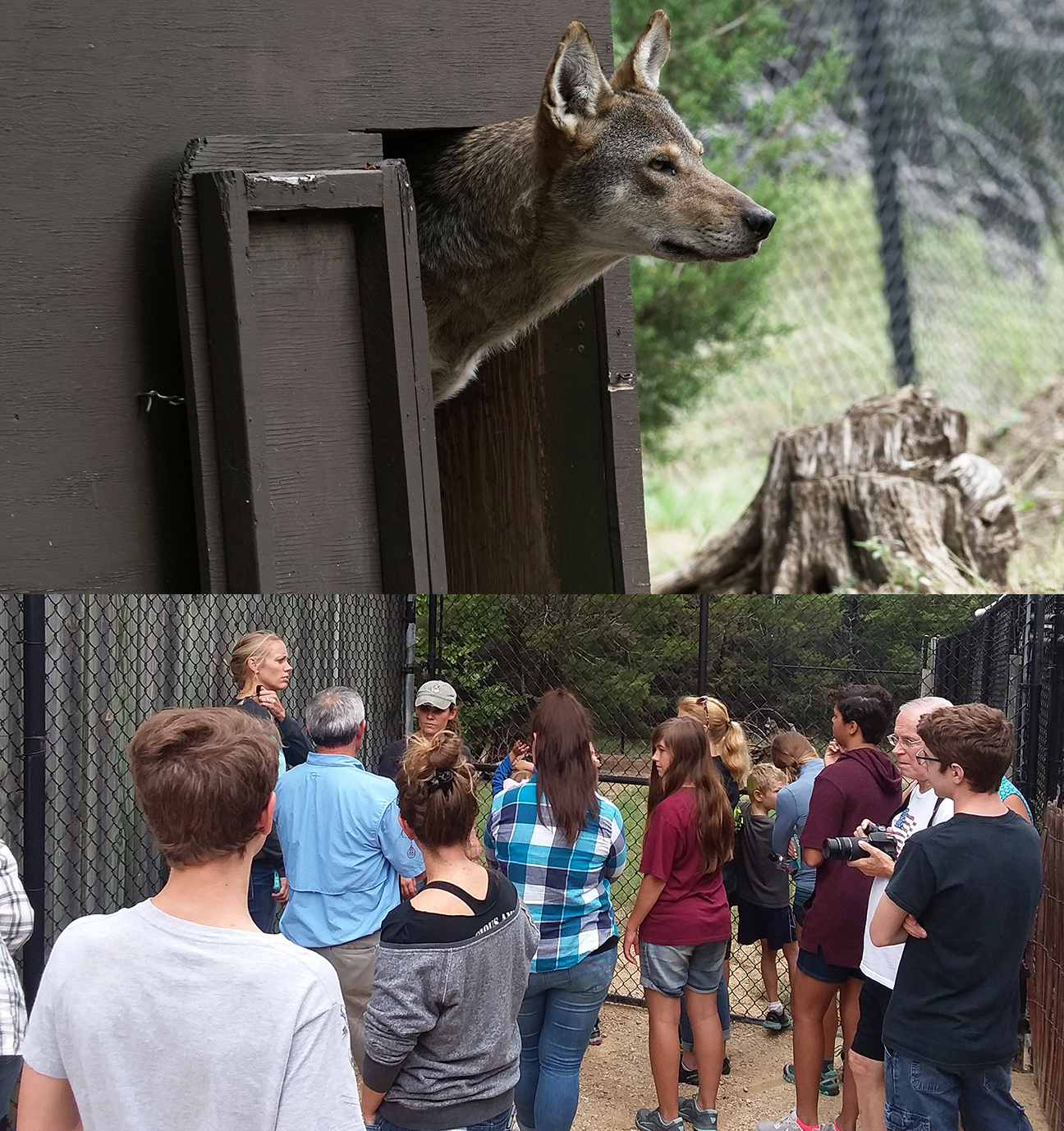 Habitats & Biomes – Oct. 16
This homeschool class and tour will run from 10 a.m. to 3 p.m. At Fossil Rim, we emphasize understanding and valuing biodiversity. Biodiversity is packaged in biomes. If the world is a town, then biomes are the neighborhoods. Discover what biomes are, what they share in common and what makes each biome unique. $23 per person. Call (254) 897-2960 for reservations.
Family Fossil Dig – Oct. 20
Are there any aspiring paleontologists (fossil hunters) in your family? From 9 a.m. to 1 p.m., this activity will help explain why fossil is in our name. After a brief intro to fossils so that you will know what you're looking for, we'll load into one of our tour vehicles and drive to one of our fossil pits to dig in! You'll be able to keep at least a couple of the fossils you find. The day includes a full two-hour guided tour of the park. All ages are welcome for this activity, which meets at the EcoCenter. You are welcome to bring excavation tools, such as child-size shovels and picks, as well as buckets and brushes. Ages 4+. $35 per person. Reservations are required at least three days in advance. Call (254) 897-2960.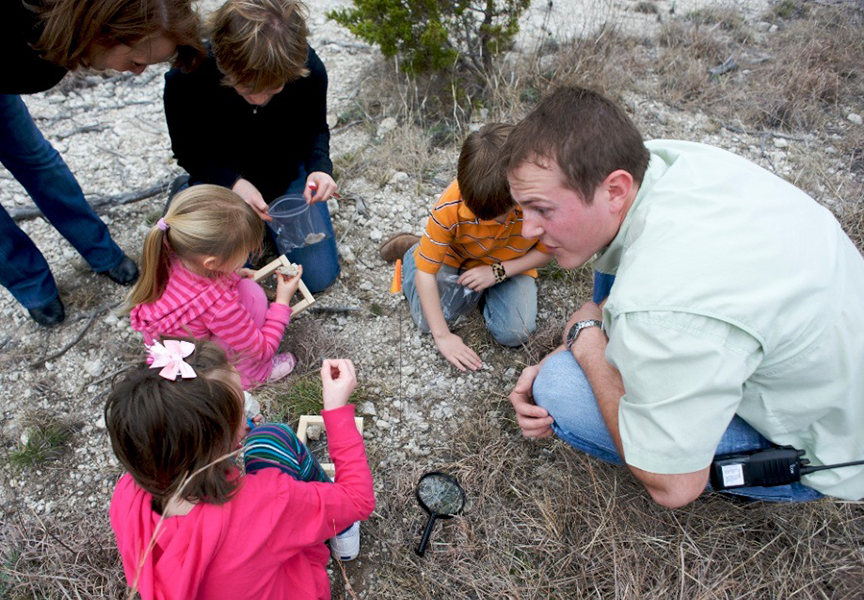 Sweetest Day Safari Dinner And Tour – Oct. 20
Impress your sweetheart with a romantic dinner and evening wildlife tour during this 4-8 p.m. event. You two will arrive at the Foothills Safari Camp at 4 p.m. for a glass of wine or champagne. Depart on your sunset safari tour at 4:30 p.m. in one of our open-air vehicles. After the tour, you will return to camp and head into our glass-walled pavilion for a candlelight dinner. Check out the menu: Herb-Stuffed Mushroom Caps, Fresh-Baked Bread, Mixed Greens Salad with House-Made Croutons, Aged Petite Filet Mignon, Zesty Lime Shrimp on a Sugarcane Skewer, Bacon-Wrapped Asparagus sprinkled with Aged Romano Pecorino Cheese, Garlic Mashed Potatoes, and Italian Salted Caramel Crunch Cake! The pavilion overlooks one of the primary watering holes in our Main Pasture. A gift is included for your special guest. $95 per person. Maximum of 12 guests. Call (254) 897-2960 for reservations.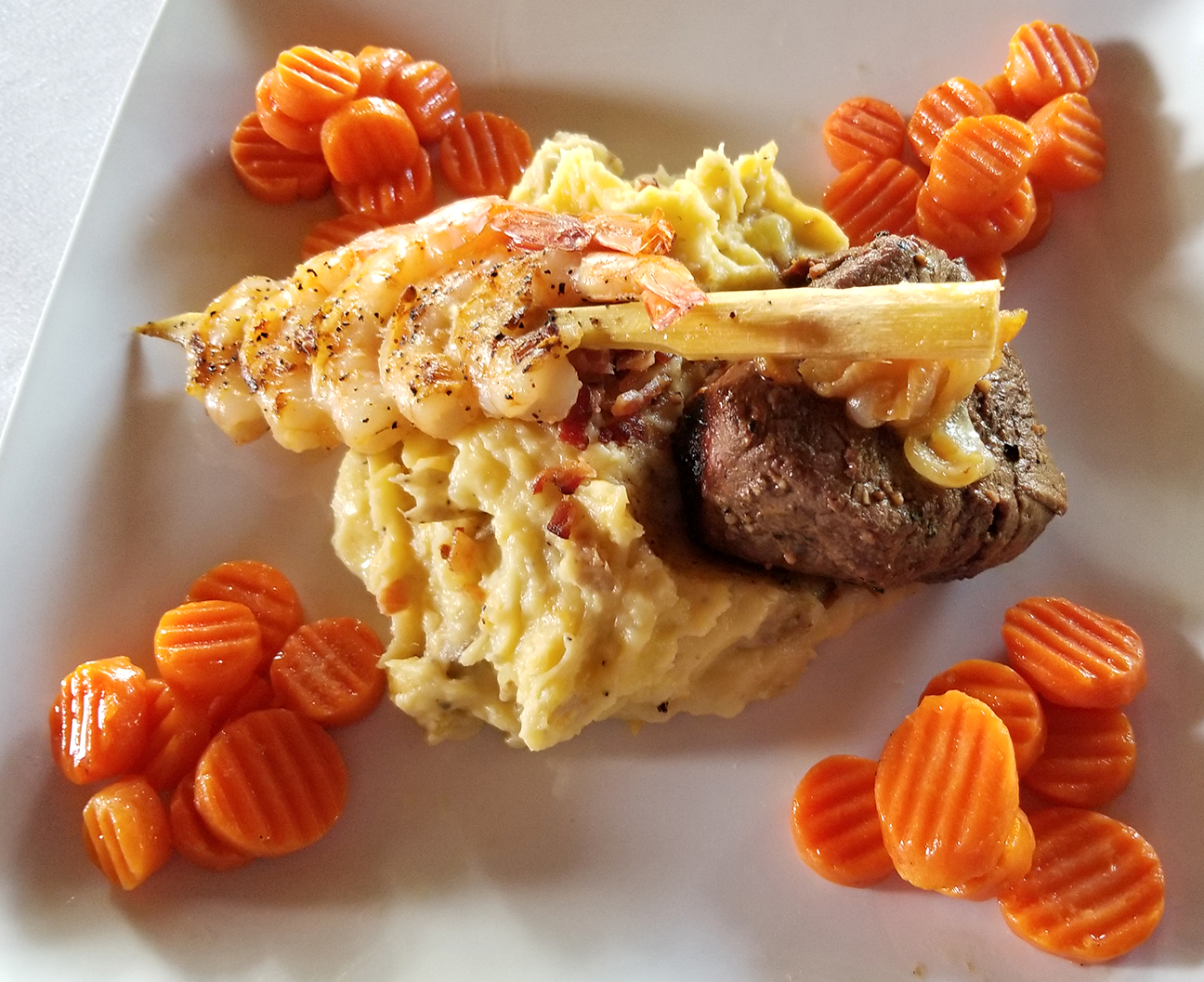 For even more special events, check out https://fossilrim.org/special-events/.
-Tye Chandler, Marketing Associate