Fossil Rim fans step up for contest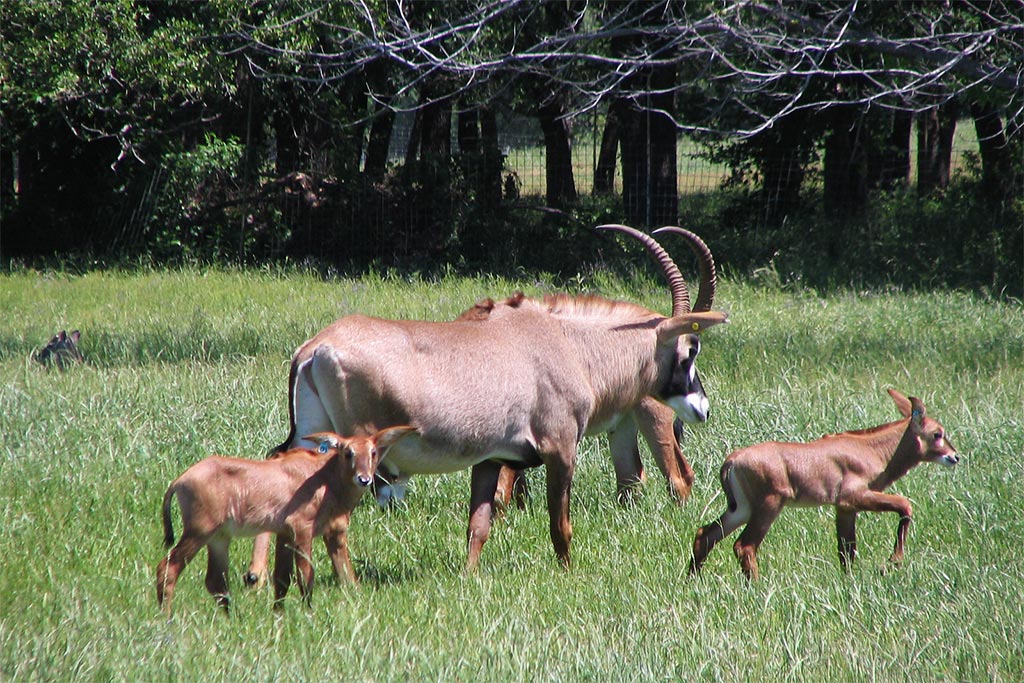 We asked, and Fossil Rim Wildlife Center fans responded in a big way.
Throughout four weeks in March, people had the opportunity to vote once daily in the USA TODAY 10Best Readers' Choice travel award contest for Best Safari Park. An "expert" panel nominated 20 wildlife facilities from across America – one of which was Fossil Rim.
When the dust settled and the votes were tallied, it was announced March 31 that Fossil Rim finished third in the nation! Fossil Rim was behind San Diego Zoo Safari Park for nearly the entire voting period, but managed to make a move with a late surge of support.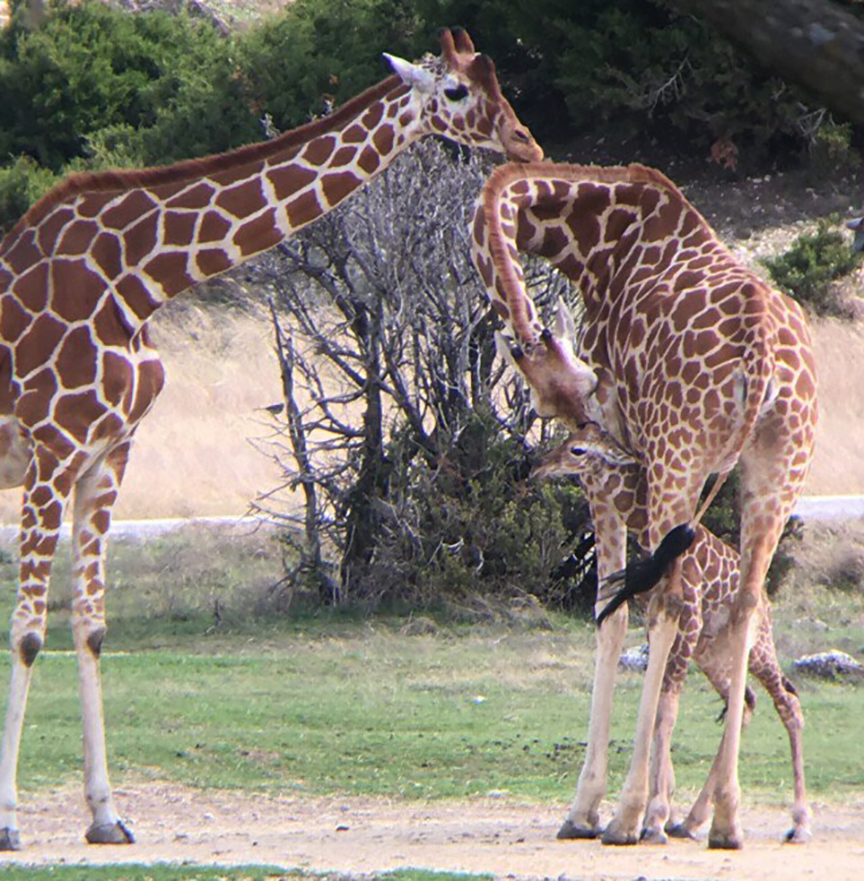 "I want to thank all the people who took the time to vote for us," said Warren Lewis, Fossil Rim marketing director. "Clearly, some people were consistent and stepped up to vote daily. I'm sure some of them encouraged their friends to do the same. The credit goes to our visitors and people who follow us on social media."
Fossil Rim finished behind only Colorado Wolf and Wildlife Center (Divide, Colorado) and Lee G. Simmons Wildlife Safari Park (Ashland, Nebraska). Fossil Rim would like to congratulate The Wilds (Cumberland, Ohio) – a fellow Conservation Centers for Species Survival member – for finishing 10th nationally.
This is great exposure for Fossil Rim and all of these facilities, considering 10Best.com averages five million visitors per month.
"Next year, maybe we'll do even better," Lewis said.
-Tye Chandler, Marketing Associate