Spring Break Checklist for our guests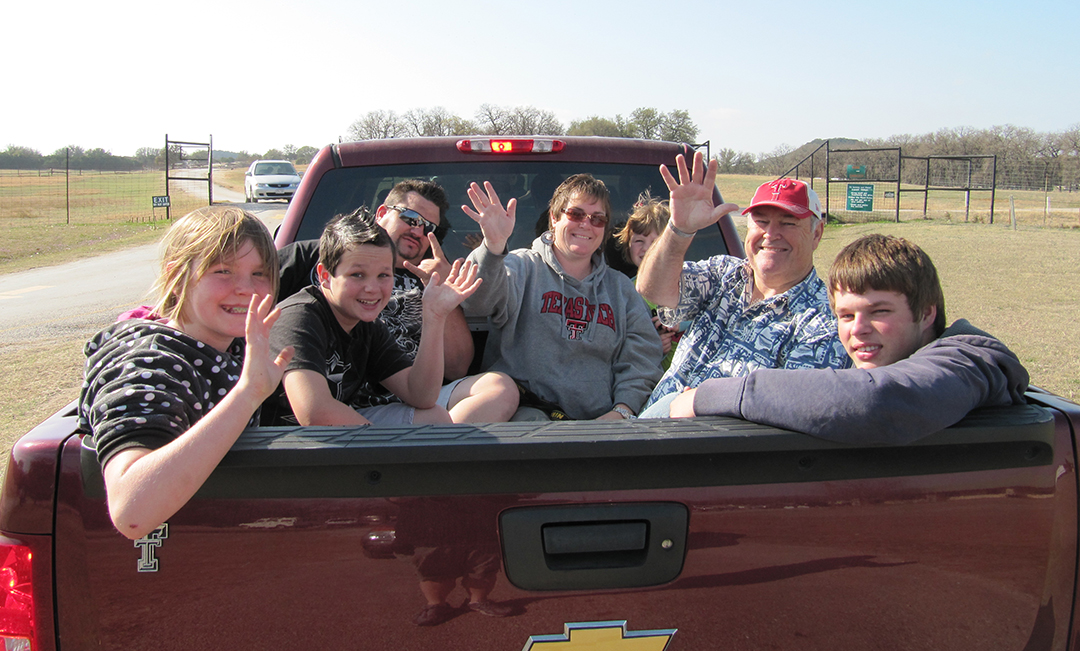 Spring Break (March 4-19) marks the busiest time of year at Fossil Rim Wildlife Center, and for good reason. School is out, the weather is generally beautiful and there will be an abundance of baby animals. There are some important things to know ahead of time, however, to ensure that you have the best experience possible.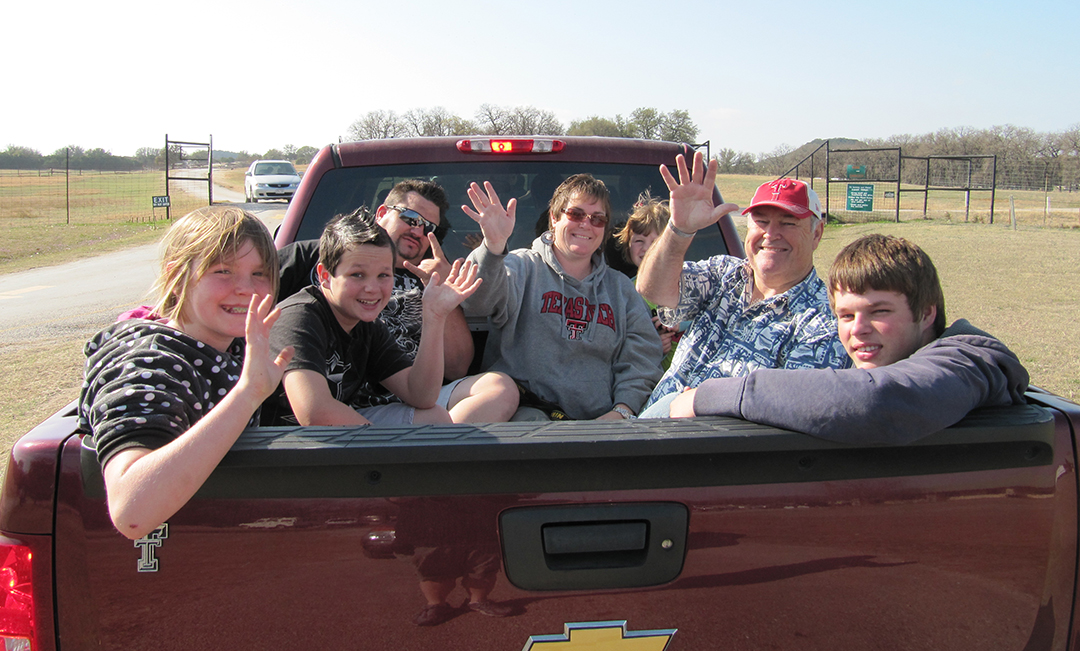 Arrive early to get a free bag of feed. The time frame on this has changed from last year. In order to receive your free bag, please arrive between 8-9 a.m.
Note the changing hours of operation. The park will open at 8 a.m. throughout Spring Break. However, for March 4-11 the gates will close at 3:29 p.m. and the last car must be out of the park at 5:30 p.m. For March 12-19, the gates will close at 4:29 p.m. and the last car must be out of the park at 6:30 p.m.
Fill up your gas tank before entering the park. You don't want to brush aside this tip now and run out of gas in the park later. Even if you didn't come through Glen Rose on your trip, head there now to a gas station if you need to. It won't take long.
Purchase a tax-deductible membership. It's always a good time to support Fossil Rim with a membership purchase, considering it pays for itself after just two visits, but you'll get a bonus during Spring Break. Buy a 12-month membership between March 4-19 and receive three extra months free! That will set you up all the way to that same day in June 2018.
Book a guided tour. For one thing, you're going to learn a lot more about the park and the animals on a tour than you will on your own. Also, you won't encounter the same level of Spring Break traffic in the park, considering the tour guides have access to alternate routes in a number of locations. The Crack O'Dawn Family Tour starts at 8 a.m. each day and will include a free cup of feed. Your other tour option is the standard Guided Tour, and be sure to call 254.897.2960 to check your start times for it.
Please be patient. With our highest rate of visitor traffic all year, things are likely to take a bit longer during Spring Break. On the Scenic Wildlife Drive, be courteous to your fellow visitors. If you are in line at the Admission Office or visiting one of our facilities at the Overlook, just know our employees are working as hard as they can to make your wait as short as possible.
Know where you are. The Scenic Wildlife Drive has road markers numbered from 1-25 to help visitors identify how much of the drive they've completed and help staff find them if a problem arises.
If your vehicle breaks down, we can help. Call 254.897.2960 and provide your location along with the make, model and color of your vehicle. Sharing your cell phone number is helpful.
If you see an injured animal, please let us know. Call 254.897.2960 and use your Animal Identification Guide to let a staff member know what animal is hurt, the injury and the location. Please be more descriptive than "deer" or "antelope," for example.
If you see guests breaking the rules, we need to know. Call 254.897.2960 and provide the following info: the rule being broken; the make, model and color of the vehicle; the location of the people in question or their last known location; tell the staff member if you have a cell phone picture/video to share.
Speaking of rules, only hand feed the giraffes. You are putting yourself, your passengers and your vehicle in danger if you hand feed any other animals. Toss the feed away from your vehicle so animals are less likely to bump into it. Please set a good example for other guests.
Don't feed the sable antelope at all. Though beautiful, they are our most dangerous herbivore species. Don't put yourself or others in harm's way.
Don't grab or restrain the animals. Hopefully the previous two tips made this obvious, but remember these are wild animals with horns and antlers. Be careful not to lean out of your window with animals nearby.
Pack snacks and water for your group. The tour will likely last several hours and snacks will help keep your passengers content. If you bring a lunch or purchase it from the Overlook Café, there are picnic tables available at the Overlook for you to enjoy.
Make sure everyone uses the restroom before entering the park. It may be several hours before you get the opportunity again.
It's okay to pass or let another car go around you. If you want to take pictures or observe an animal and not feel rushed, just pull over to the right side of the road so people can go around you.
No pets allowed. For the safety of all animals involved, this is an important rule to keep in mind.
Have a good time. Fossil Rim is a great place to spend the day. If you keep these tips in mind, you'll drive home with some excellent memories.
-Tye Chandler, Marketing Associate