18 Hours of Giving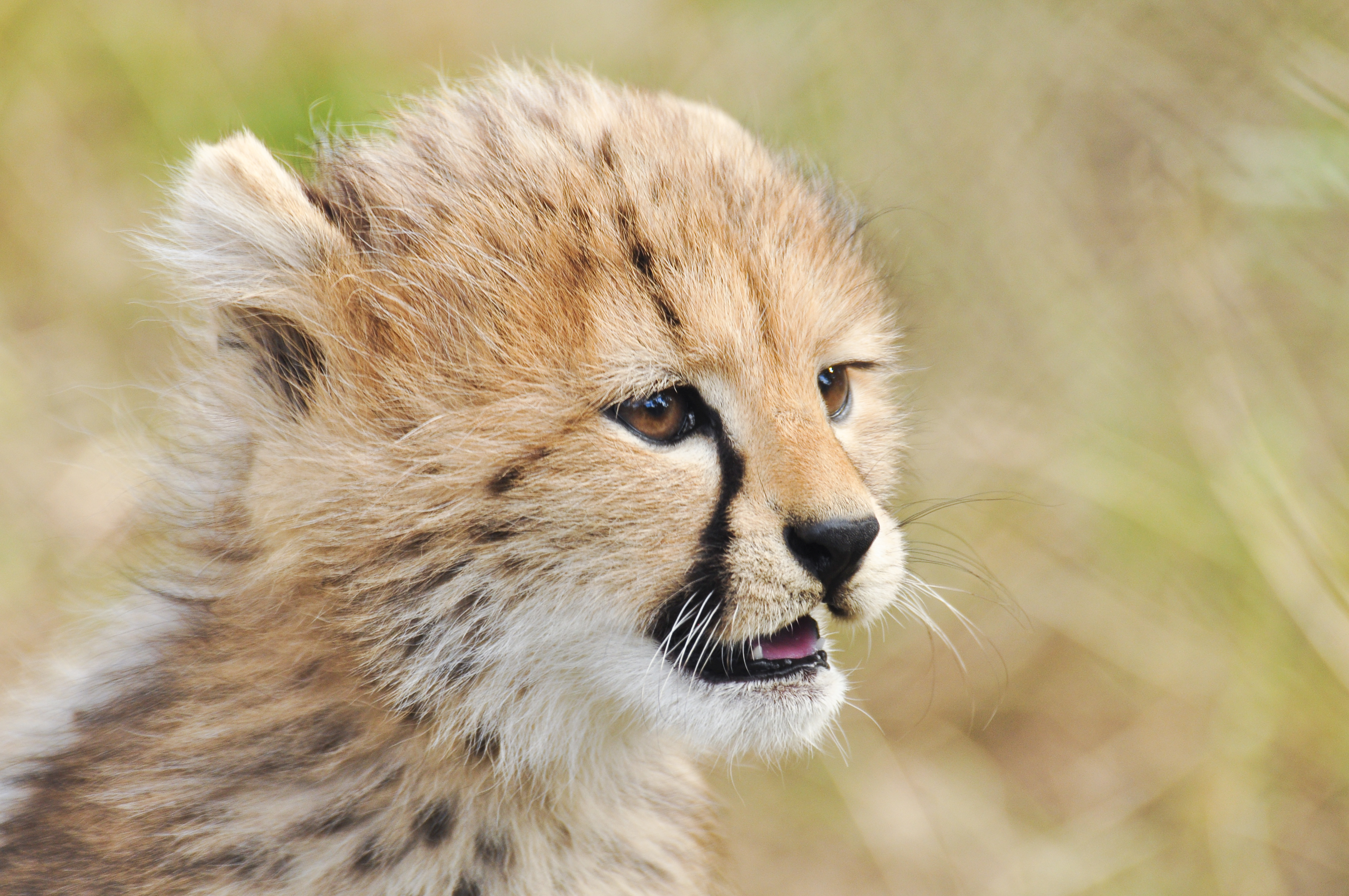 North Texas Giving Day is September 17. 18 hours of giving. Tell 18 friends. All to benefit the many needs at Fossil Rim.
To give on North Texas Giving Day, please follow these steps.
Go here on September 17th between 6am and midnight.
Give $25 or more to Fossil Rim Wildlife Center and your donations will be multiplied from a pool of $2 MM of bonus funds and prizes!
Be a part of conservation and education.
Below are 18 ways your donation may be used after you give.
Raising one Attwater's Prairie-chicken: $350
Sending one addax or scimitar-horned oryx antelope to North Africa for release into their native range: $7,500
One day of meat for 21 cheetah: $116.55
Roll of fencing to keep our fence lines intact and safe: $559
Transportation for one animal from a zoo for new genetics to aid in the conservation of threatened or endangered species: $2,000-$6,000 (depending on the species and distance to travel)
Shed used to keep animals warm and provide shelter during harsh weather: $9,000
Vaccines given to one cheetah cub in their first year: $30
Preventative medications given to maned wolves for one year: $475
Training the next generation of conservationists for one month: $300
Used full-size truck for accessing animal areas, transporting animals, feeding animals and daily tasks needed at Fossil Rim: $15,000
Mineral/salt block used in pastures to help meet nutritional needs of animals: $15
Incubator for a clutch of Attwater's Prairie-chicken's eggs: $5,000
Tractor for harvesting hay: $65,000
Compost Windrow Turning Machine: $20,000
Animal feed for all hoofstock (rhino, giraffe, antelope, deer, zebra) for one day: $262-$375
Raising one cheetah cub: $1,200
Shipment of 100 alfalfa bales that will feed approximately 35 animals for 45 days: $2,450
Release of one Mexican grey wolf (pictured above) or red wolf into the wild: $2,000
Fossil Rim Wildlife Center is dedicated to the conservation of threatened and endangered species, public education, scientific research, training professionals and natural resource management. We are not-for-profit and nongovernmental. We appreciate any and all donations – you are the reason we are able to do what we do. Thank you.
By: Alyssa Martin